Matheson appoints John Gill as head of private client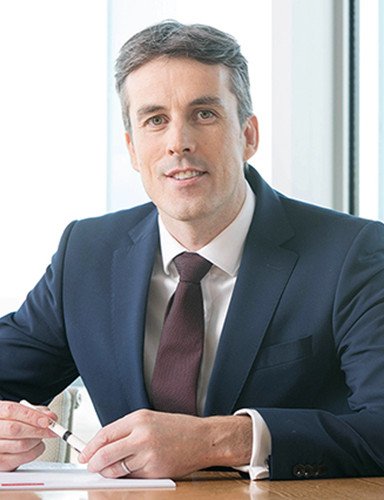 Matheson has announced the appointment of partner John Gill as head of the firm's private client department.
Mr Gill advises individuals and families on investment vehicles, estate planning and taxation, including advice on relocating to and establishing tax residence in Ireland.
He leads Matheson's relocation services, which are designed for those relocating to Ireland either for employment or lifestyle reasons.
Managing partner Michael Jackson said: "With almost 20 years of experience in private client at Matheson, I am delighted that John will lead the firm's private client practice and wish him every success in his new leadership role."
Mr Gill is a chartered tax adviser, a past chair of the Irish branch of STEP (Society of Trust and Estate Practitioners), as well as a member of the Association of Contentious Trust and Probate Specialists and the International Bar Association.
He has lectured to members of the Law Society, STEP and the Irish Taxation Institute on a wide range of estate planning issues and is a regular contributor to articles and journals on these matters.