Matheson appoints David Fitzgibbon as corporate M&A partner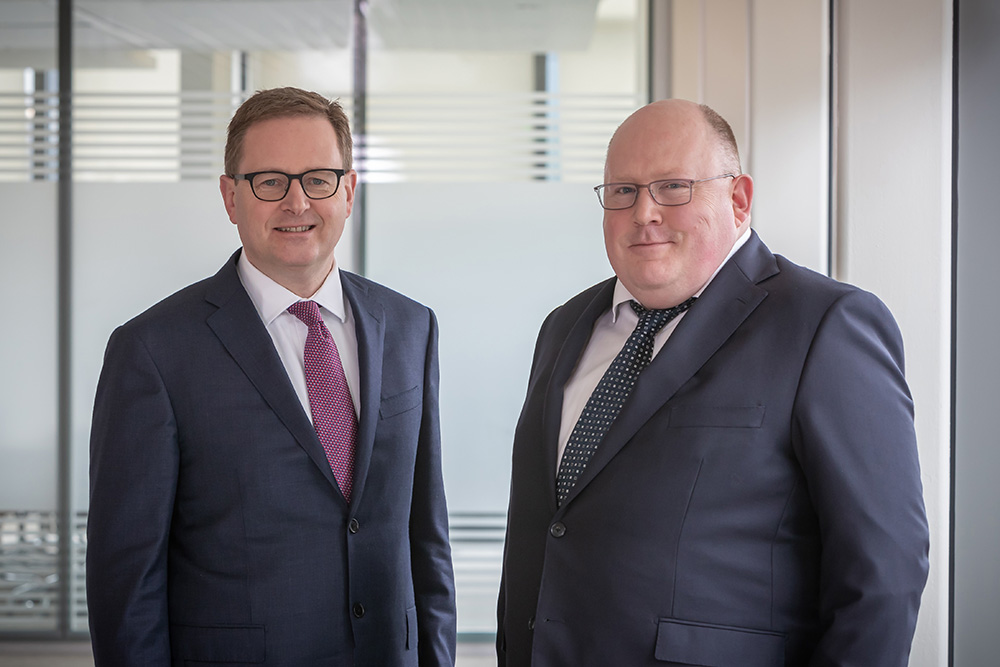 Matheson has announced the appointment of David Fitzgibbon as a partner in the firm's corporate M&A team.
Mr Fitzgibbon is an experienced M&A and capital markets lawyer, having advised on many of Ireland's largest and most notable transactions.
He specialises in corporate and securities laws and mergers and acquisitions, advising on public and private transactions as well as equity capital markets transactions and private equity.
Mr Fitzgibbon also has extensive experience advising international clients on doing business in Ireland including advising on acquisitions, compliance and governance rules, corporate migrations, cross-border mergers, joint ventures and reorganisations.
Commenting on the appointment, managing partner Michael Jackson said: "I am delighted that David Fitzgibbon has chosen to join the team here at Matheson.
"David's appointment further augments the strength of our corporate M&A practice, which continues to experience significant growth and to receive consistent recognition for acting on some of the largest, most significant and complex M&A transactions in the Irish market.
"David's addition to our team reflects the considerable scale and momentum of the firm's corporate practice and positions Matheson to further build on that momentum."
Robert O'Shea, head of Matheson's corporate department, added: "We are delighted to welcome David Fitzgibbon to Matheson's corporate department, which comprises over 140 legal and business services professionals serving our clients' corporate needs.
"David joins our corporate M&A team at an exciting time for the practice, as it continues to experience significant growth."
Mr Fitzgibbon said: "Matheson's corporate department is one of the recognised leaders in the Irish legal market for complex domestic and international corporate transactions across all industry sectors.
"I am pleased to join the Matheson team, and I have already experienced the dynamic, collegiate and inclusive environment which Matheson is known for. I look forward to working with all of my colleagues at Matheson, and contributing to the continued success of Matheson."