Matheson announces double partner appointment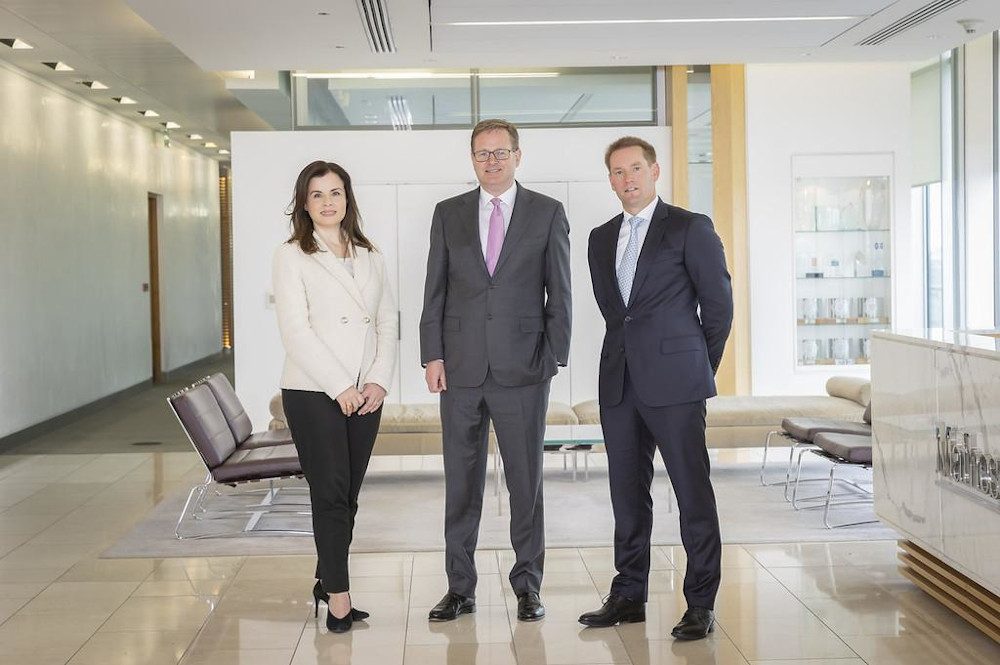 Matheson has announced the appointment of Niall Collins and Karen Sheil as partners.
Mr Collins joins the firm as partner and head of Matheson's EU, competition and regulatory law group, while Ms Sheil has joined Matheson as a partner in the commercial real estate department.
Prior to joining Matheson, Mr Collins led the competition team at another Irish law firm and also previously practised with two top-tier international competition practices in London. Ms Sheil had been a partner at another Irish law firm for over a decade.
Managing partner Michael Jackson said: "I am delighted to welcome Karen and Niall to Matheson. Their transactional experience, their knowledge of the Irish and international markets and their client focus will further enhance the strength in depth of our market-leading commercial real estate and EU, competition and regulatory law teams.
"Matheson is the law firm of choice for internationally focussed companies and financial institutions conducting business in and from Ireland. Our growth is reflective of our ongoing investment in talent and the emphasis we continue to place on client service and delivery.
"We believe that the expansion of our offices in London and New York, the recent opening of our new offices in Cork and the appointment of Karen and Niall in our Dublin headquarters will each contribute to our ability to continue to provide clients with the high levels of service and support required to help them achieve their business objectives."