Matheson and Maples Group ranked as Ireland's top funds advisers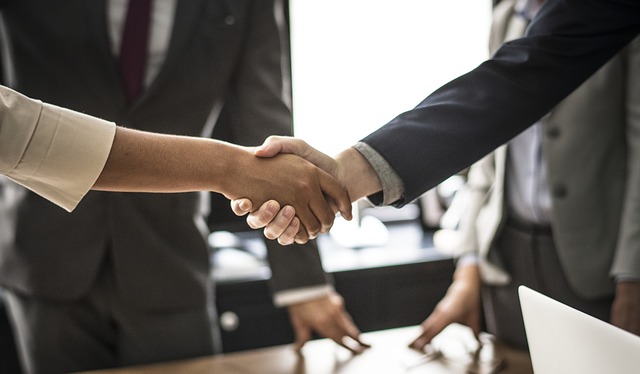 Matheson and Maples and Calder, the Maples Group's law firm, have been ranked among the leading legal advisers to the Irish funds industry.
The Monterey Insight Ireland Fund Report has recorded double-digit growth for the funds industry in the year to the end of June 2020.
Matheson was the legal adviser for 1,201 Irish-domiciled funds over this period, narrowly ahead of Dillon Eustace (1,200) and ahead of Maples and Calder (1,039) and Arthur Cox (585).
Maples and Calder advised the most Irish-serviced funds by volume at 1,412, ahead of Dillon Eustace (1,333), Matheson (1,213) and Arthur Cox (587).
However, Matheson advised the most Irish-serviced funds by total net assets with $1.04 trillion, followed by Dillon Eustace ($651.9 billion), Maples and Calder ($545.8bn) and William Fry ($487bn).
Tara Doyle, head of asset management and investment funds at Matheson, said: "Matheson is delighted to be named by Monterey as the leading law firm in Ireland by assets under management for the tenth consecutive year.
"We are also very proud to be recognised as the leading law firm in Ireland by number of domiciled funds for the first time and to be the first law firm to advise Irish domiciled funds with assets exceeding €1 trillion.
"These achievements have been made possible by the confidence our clients have placed in Ireland as a funds domicile and the investment we have made in our people, who remain our greatest asset."
Peter Stapleton, partner and head of funds and investment management at Maples and Calder, said: "Despite what has been an incredibly challenging year, we are delighted to have retained our position as the top funds legal adviser to Irish-serviced funds for the eighth year running.
"As the largest international funds group in Ireland, we look forward to continuing to combine our global expertise with local know-how for the benefit of clients doing business in the Irish market."
He added: "We would like to thank our clients for continuing to work with our market leading teams as the funds sector showed incredible resilience during 2020.
"This resilience is cause for optimism about the year ahead, particularly in light of recent developments in the Irish market, including the revised Investment Limited Partnership (ILP) structure, changes in the legal and regulatory landscape for sustainable finance and continuing growth in global asset managers locating in Ireland.
"The ILP will build on Ireland's position as a global hub for green finance which looks set to become the dominant investment theme for years to come."