Mason Hayes & Curran welcomes energy partner Rob McDwyer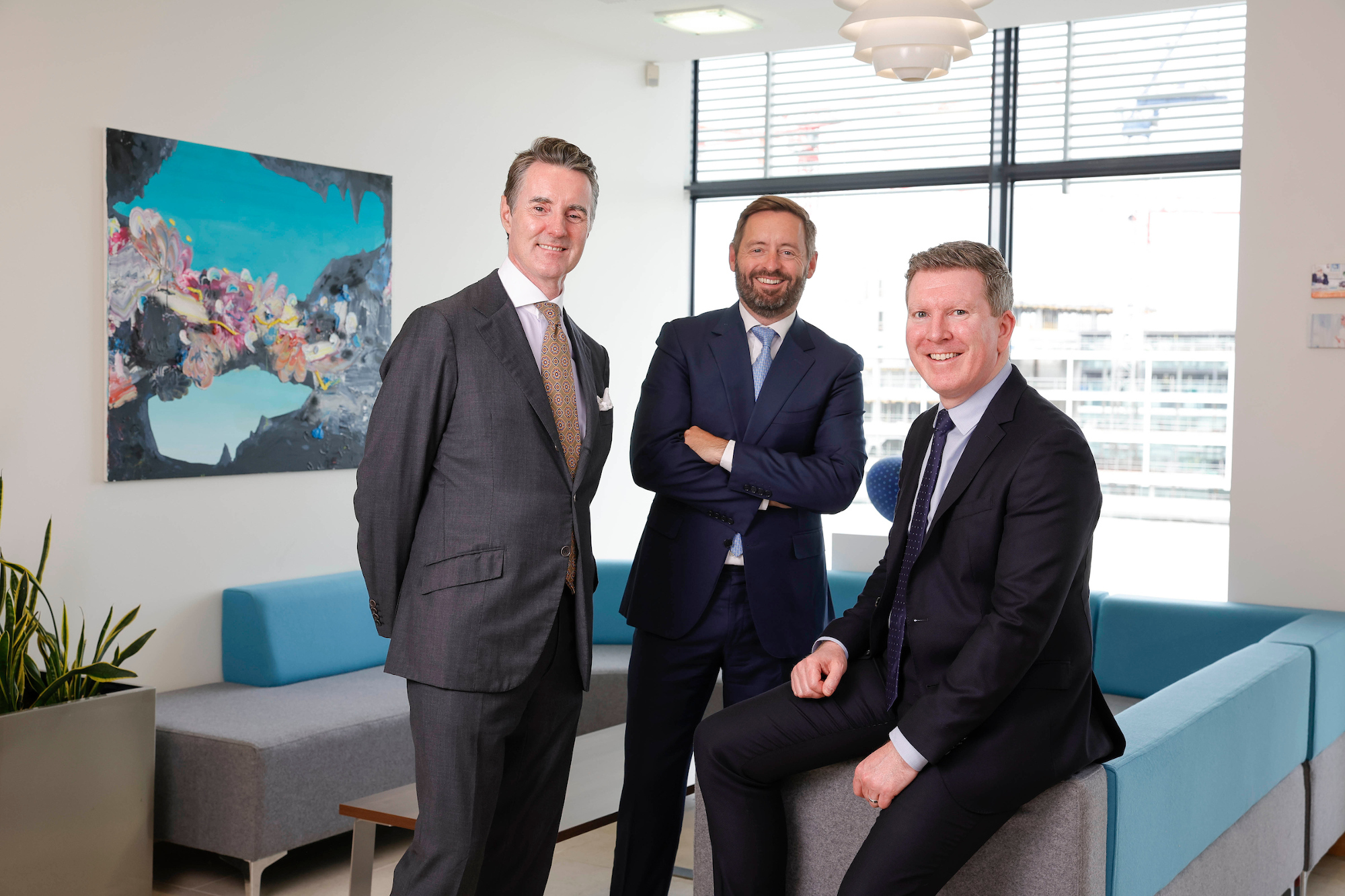 Business law firm Mason Hayes & Curran has expanded its energy sector team with the appointment of Rob McDwyer as partner.
Mr McDwyer brings more than 22 years of local and international experience to the role, with deep and varied expertise in renewable energy and infrastructure law.
He has advised owners, operators and contractors on significant wind farm, solar farm and energy storage projects. Having spent over 10 years' in-house, he is particularly attuned to the commercial drivers of clients operating in the energy sector.
Rory Kirrane SC, partner and head of construction, infrastructure and utilities, said: "I am very pleased to welcome Rob to the partnership. He is a talented, commercially-focused lawyer who brings a wealth of specialist legal knowledge in all aspects of energy and construction law.
"His appointment ensures we will continue to offer the highest levels of service and advice to our clients in these critically important sectors."
Eoin Cassidy, partner and head of the energy sector team, added: "Rob's significant expertise, both domestic and international, further reinforces our position as a market leader in the energy sector.
"Our focus will continue to be on supporting clients as they navigate the complex legal, commercial, and regulatory aspects of their renewable energy and infrastructure projects."
Mr McDwyer said: "I am delighted to join the firm and look forward to helping our clients accelerate Ireland's renewable energy transition and the decarbonisation of the economy, one of the defining challenges of our time."
Prior to joining the firm, Rob was deputy general counsel at a leading renewable energy company in Sydney, Australia. He is a graduate of University College Dublin and a member of the Law Societies of Ireland and New South Wales.