Martyna Brulinska appointed senior associate counsel at McKesson Ireland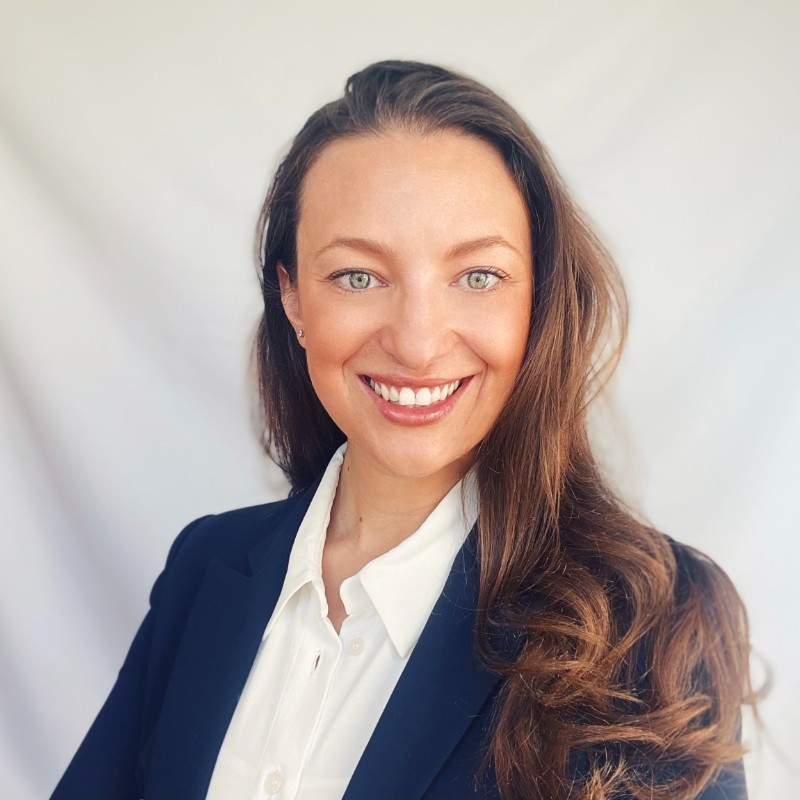 Martyna Brulinska has been promoted to senior associate counsel at healthcare company McKesson Ireland.
United Drug, Lloyds Pharmacy, Median Healthcare and TCP Homecare are all subsidiaries of McKesson Ireland, part of the PHOENIX group.
Ms Brulinska originally joined McKesson as a legal counsel in 2021.
A graduate of Trinity College Dublin, she qualified as a solicitor in 2018 and has since held a number of law firm and in-house roles.