Martin Phelan appointed secretary-general of CFE Tax Advisors Europe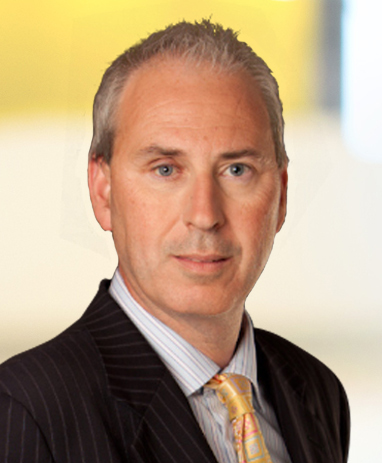 Martin Phelan, head of tax at William Fry, has been appointed secretary-general of CFE Tax Advisers Europe, the representative body of tax institutes and chambers in Europe.
Mr Phelan, who joined William Fry in 2000, is also a past president of the Irish Taxation Institute and has written extensively on tax matters.
He told Irish Legal News: "I am delighted to join the CFE board as secretary-general in these challenging times.
"The CFE is very involved and committed to sustainable European and global tax policy and works both with the European Commission and the OECD member states to achieve effective and acceptable policy implementation through its various member affiliations.
"It also works for taxpayers rights and charters within the European Union and across the world."