Major shake-up of insurance laws comes partly into force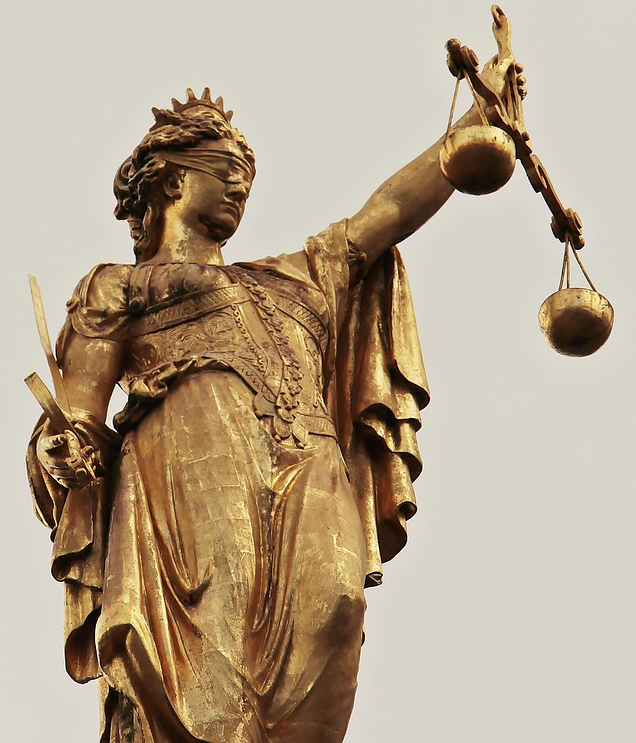 Legislation providing for a major shake-up of insurance laws has partly come into force today, but key provisions will not be commenced until at least a year from now.
The Consumer Insurance Contracts Bill 2017, introduced as a private member's bill by Sinn Féin finance spokesperson Pearse Doherty TD, was signed into law in January.
The provisions enacted today include a new 14-day "cooling off" period during which consumers may cancel certain contracts of insurance, as well as the abolition of the insurable interest principle as a pre-requisite to a consumer making a valid claim.
Writing on Twitter, Mr Doherty said the changes represent "a win for consumers and SMEs", but criticised the government for not commencing the law in full.
"The government are delaying the commencement of important sections until September 2021 – nearly two years after being signed into law," he said. "Insurance reform cannot wait."