NI: Lords to consider extension of same-sex marriage to Northern Ireland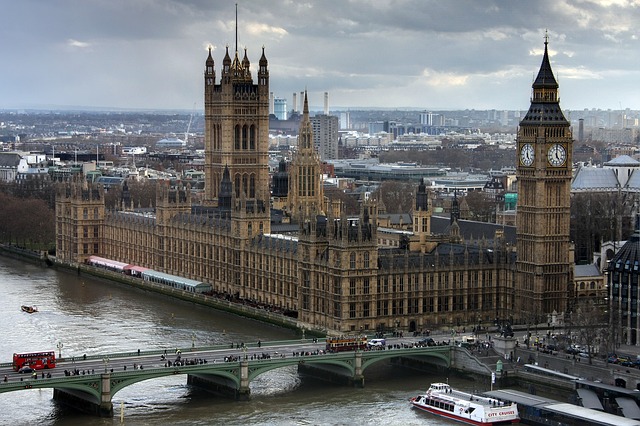 The House of Lords is set to debate proposals to legalise same-sex marriage to Northern Ireland later today.
Conservative peer Lord Hayward has confirmed he plans to table an amendment to the Civil Partnerships, Marriages and Deaths (Registration Etc.) Bill during committee stage today.
His amendment would extend the Marriage (Same Sex Couples) Act 2013, which legalised same-sex marriage in England and Wales, to Northern Ireland.
It would also include a controversial clause giving the Northern Ireland Assembly six months to overturn the provision following the bill becoming law, the Belfast Telegraph reports.
Lord Hayward said: "As a devolved matter, this should have already been dealt with at Stormont, but there hasn't been devolved government for more than two years. There's no end in sight and same-sex couples should not have to suffer the consequences of political failure.
"Westminster has already passed Northern Ireland legislation in the absence of Stormont, so we can and should address this issue of inequality without further delay.
"My amendment offers a straightforward solution and I believe it can attract sufficient support across the benches in both Houses of Parliament."