NI: Lord Justice Treacy appointed to NI Judicial Appointments Commission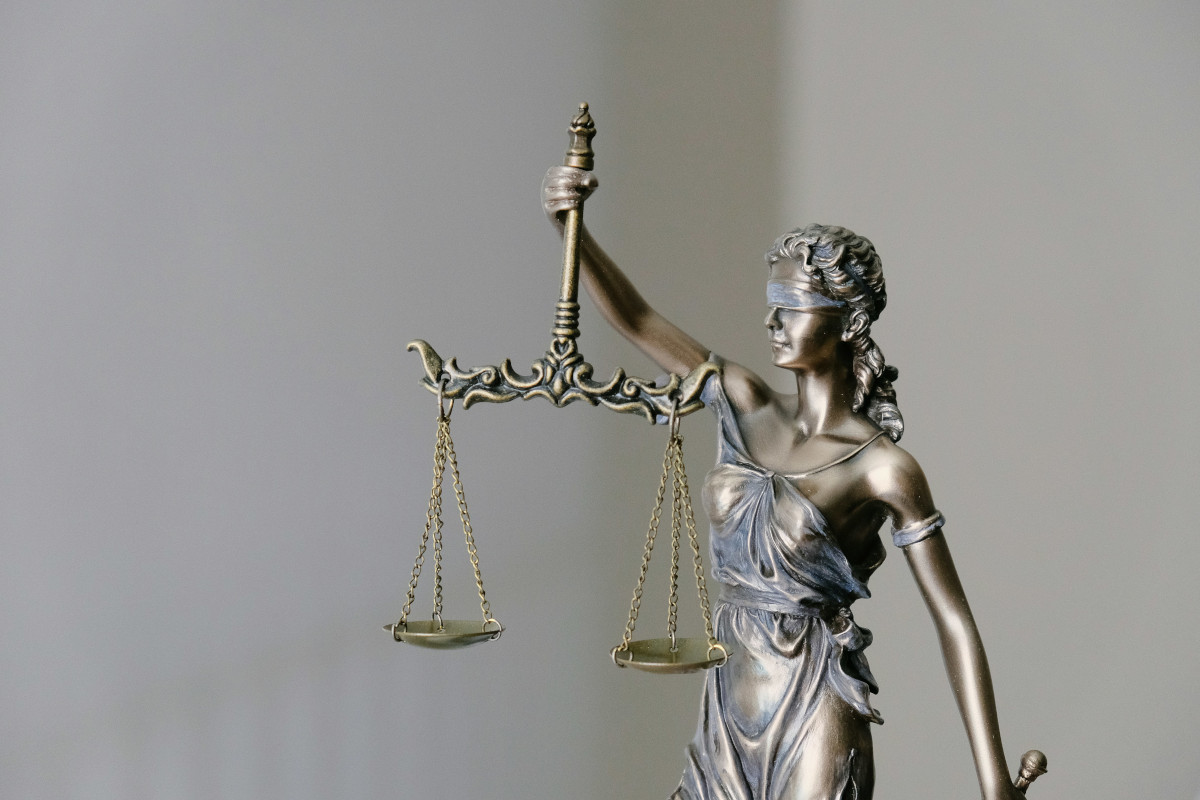 Lord Justice Treacy has been appointed to the Northern Ireland Judicial Appointments Commission (NIJAC) for a five-year term.
The senior judge replaces Lord Justice Stephens following his appointment to the UK Supreme Court bench last year.
NIJAC is responsible for selecting and appointing, or recommending for appointment, applicants in respect of all listed judicial offices up to and including High Court judge.
The commission is chaired by the Lord Chief Justice, joined by five judicial members, two legal profession members and five lay members.
A graduate of Queen's University Belfast, Lord Justice Treacy was called to The Bar of Northern Ireland in 1979 and took silk in 1999. He was called to The Bar of Ireland in 1990 and to the Inner Bar in 2000.
He practised as a barrister from 1980, concentrating mainly in human rights, criminal law, judicial review and public inquiries, until his appointment as a High Court judge in 2007.
He was the senior judicial review judge from January 2009 until September 2015, when he became the senior criminal judge. He was later elevated to Lord Justice of Appeal in 2017.