Long-delayed review into care of vulnerable Northern Ireland prisoners completed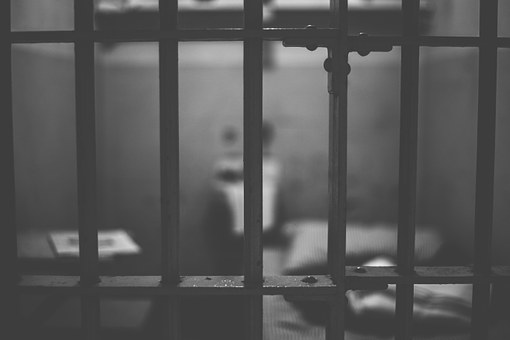 A long-awaited review into the care of vulnerable people in Northern Ireland's prisons has been completed and a report is due to be published next week.
The review was first announced in 2016 after a series of deaths in custody and was subsequently passed in December 2018 to the Regulation and Quality Improvement Authority (RQIA), which said in September 2019 that it expected to report back in March 2020, before it was delayed further.
Justice minister Naomi Long yesterday told MLAs that the RQIA's report will be published in the week beginning 20 September 2021 – nearly five years after it was commissioned.
Mrs Long said: "Pending the outcome of that review, the Prison Service has been working closely with the South Eastern Trust, our healthcare provider, and has made significant progress in improving support to people who are at risk.
"For example, we have delivered a joint suicide and self-harm risk management strategy and a joint management of substance misuse in custody strategy.
"A review of our supporting prisoners at risk procedures has resulted in the delivery of a new person-centred approach that aims to support someone through a period of crisis or distress, as well as addressing the root cause of the issue.
"Well-being hubs in each of our establishments provide a therapeutic environment for people in our care who need the support of the trust's mental health teams, and specific therapeutic spaces in each of our establishments provide multidisciplinary support to people at risk.
"I look forward to receiving the RQIA report, which I will, of course, consider carefully."