LK Shields Solicitors welcomes new corporate partner Gemma Forde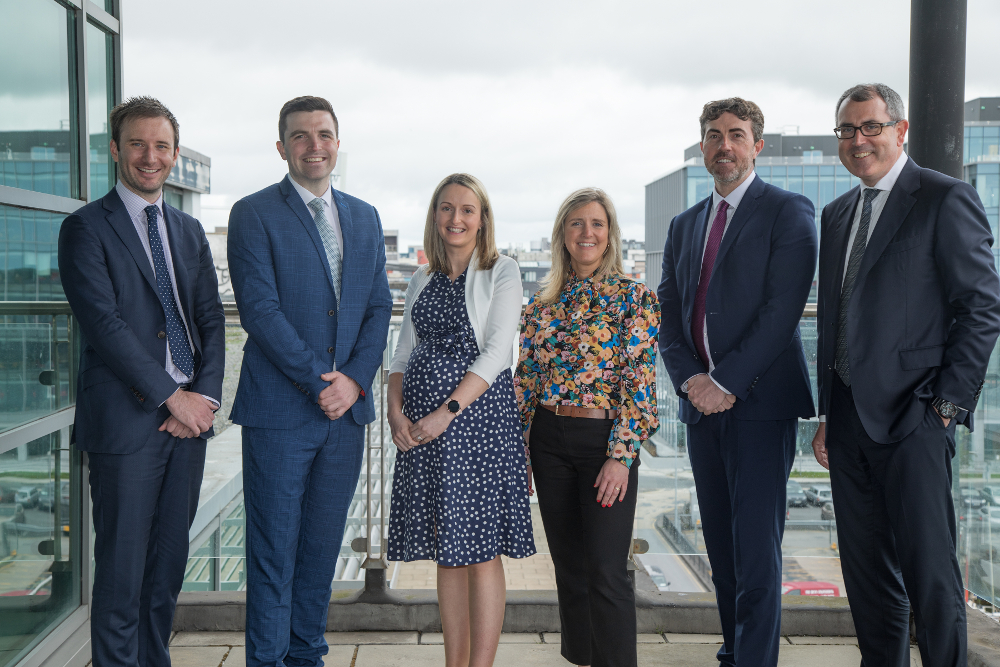 LK Shields Solicitors has announced the appointment of Gemma Forde. Ms Forde joins the firm as a corporate partner and will be based in its Galway Office.
She has a broad corporate experience advising clients on a wide range of matters including mergers and acquisitions, shareholders agreements, corporate restructurings, joint ventures, venture capital and private equity investment, professional partnership arrangements, family partnership agreements and co-ownership agreements.
Richard Curran, head of corporate and commercial at LK Shields Solicitors, said: "We are delighted to welcome Gemma to the firm. She further strengthens our offering in Galway and will be a great addition to the corporate team servicing domestic and international clients in the Western region and beyond. Her strong corporate background and knowledge of the Galway market will be fantastic for the growth and further development of our Galway office."
Ms Forde said: "LK Shields has a great reputation in the marketplace, and I look forward to working with exceptional colleagues and an interesting and varied client base."