LK Shields makes double associate appointment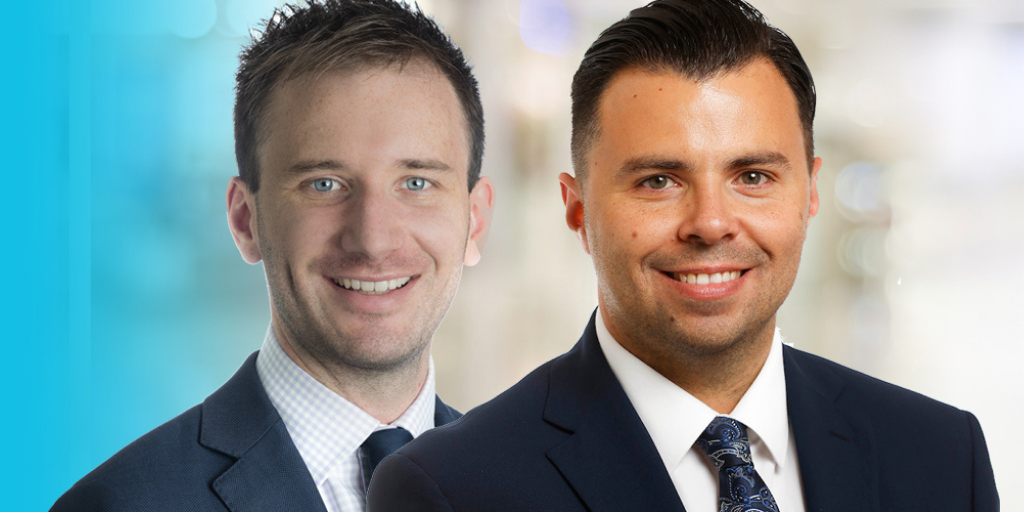 LK Shields has announced the appointment of Daniel Faulkner and Colin Gannon as associate solicitors.
Mr Faulkner has joined the firm's corporate and commercial team, advising in the areas of corporate law, M&A, corporate structuring/restructuring and energy and natural resources.
His transactional experience includes mergers and acquisitions, corporate structuring/restructurings as well as advising on general corporate and commercial matters. He also has experience working on corporate and commercial matters with leading and innovative energy companies and businesses.
Mr Gannon has joined the firm's employment, pensions and employee benefits team, advising on all aspects of the employment relationship, from recruitment and day-to-day management of the employment relationship to the termination of employment.
He advises on all aspects of contentious and non-contentious employment law matters, including contractual and policy matters, workplace investigations, dismissals, redundancies, disciplinary processes, performance management processes, employee relations issues, senior executive appointments and terminations, and advising on the employment aspects of corporate restructurings, outsourcings, and individual and collective redundancy situations.