Jennifer McGuire appointed LK Shields' head of M&A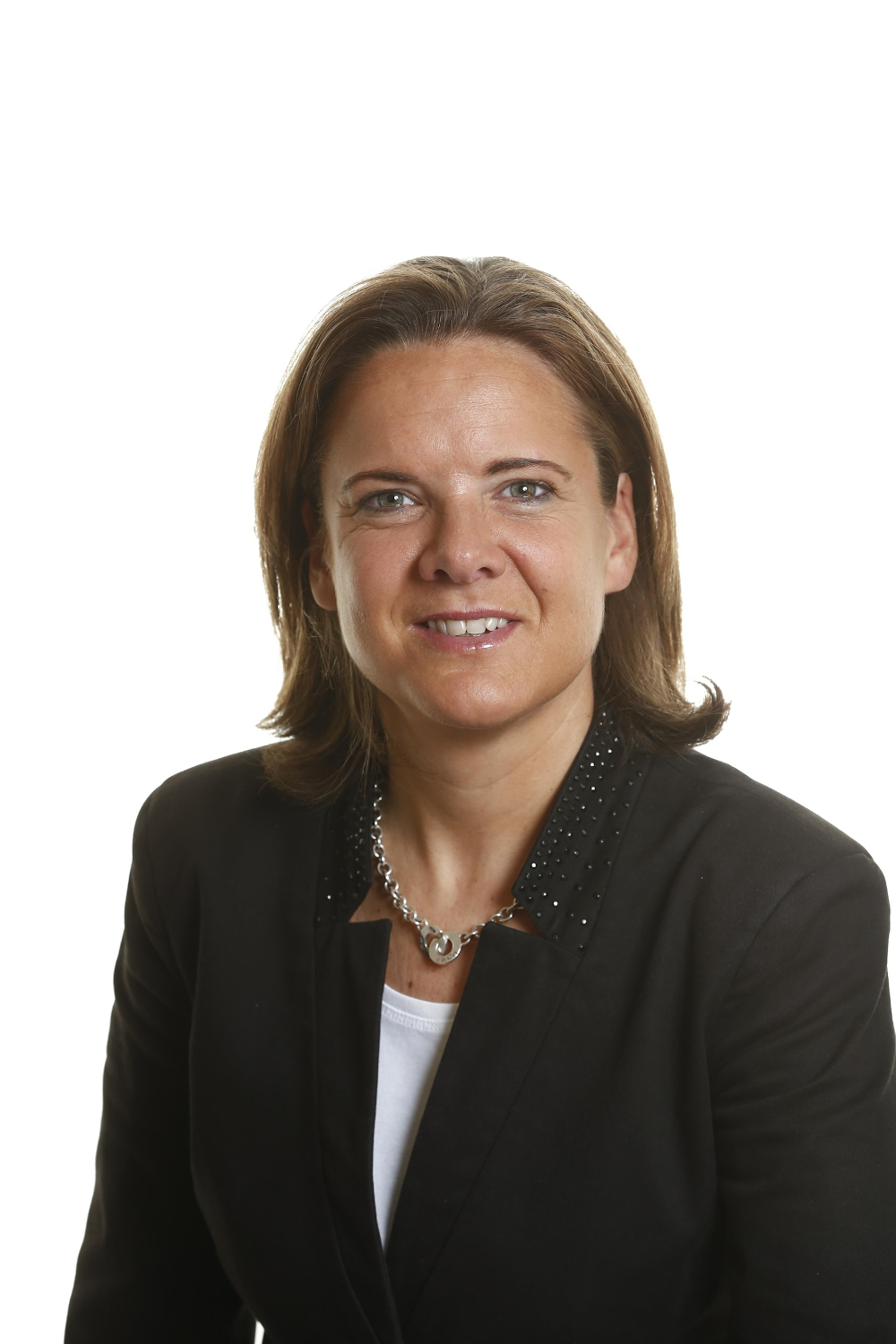 LK Shields has appointed corporate partner Jennifer McGuire as the firm's new head of mergers and acquisitions.
A partner in the firm since 2012, Ms McGuire is an experienced adviser to Irish and international public and private companies and private shareholders on all aspects of corporate and commercial law, specialising in mergers and acquisitions.
She has gained considerable experience in corporate and commercial law, particularly in transactional work both in Ireland and abroad.
Ms McGuire has worked on several large, high-profile and complex transactions in Ireland, the UK, central and eastern Europe, the Caribbean/Central America, the Pacific Rim, the Middle East and China.
Commenting on the appointment, managing partner Richard Curran said: "Throughout her career, Jennifer has proven herself to be an exceptional legal professional and an invaluable member of the M&A team at LK Shields.
"Her commitment to client service and excellence in terms of leading transactions embodies the ethos of the firm as a whole and we are delighted to have Jennifer as head of our mergers and acquisitions practice."
Ms McGuire added: "I am delighted to assume my new role as head of mergers and acquisitions at LK Shields. I look forward to collaborating with our growing client portfolio, assisting them develop their businesses and achieve their strategic goals.
"We have a strong team of professionals at LK Shields and a thriving M&A practice, and we will continue to seek to grow the firm's expertise in this area."