LK Shields appoints Patricia Kelly as senior company secretary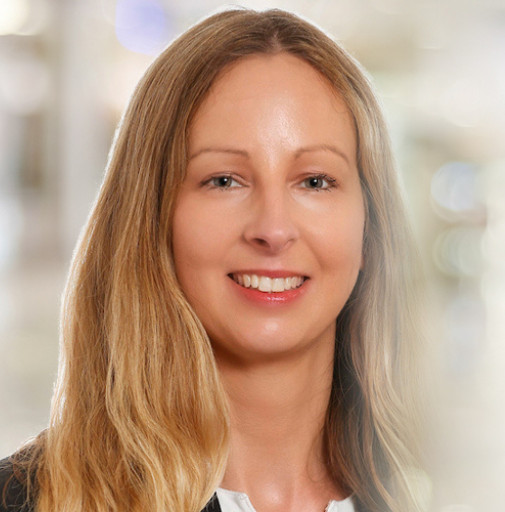 LK Shields Solicitors LLP has announced the appointment of Patricia Kelly as a member of the firm's company secretarial and corporate governance team.
Ms Kelly is a senior company secretary with expertise in company secretarial matters, regulatory compliance and client relationships.
Prior to qualifying as a company secretary, she worked as a general practice solicitor for five years post-qualification. She brings with her a comprehensive knowledge of the Irish fund services sector.
She will be based in LK Shields' Dublin office, providing company secretarial, compliance and corporate governance support services to local businesses.
Colm Hanley, head of company secretarial and corporate governance at LK Shields, said: "We are delighted to welcome Patricia to our team. She is a strong problem-solver focussed on delivering the highest quality of service in the area of company secretarial, corporate governance and compliance."