LK Shields appoints Mina Dawood as financial services associate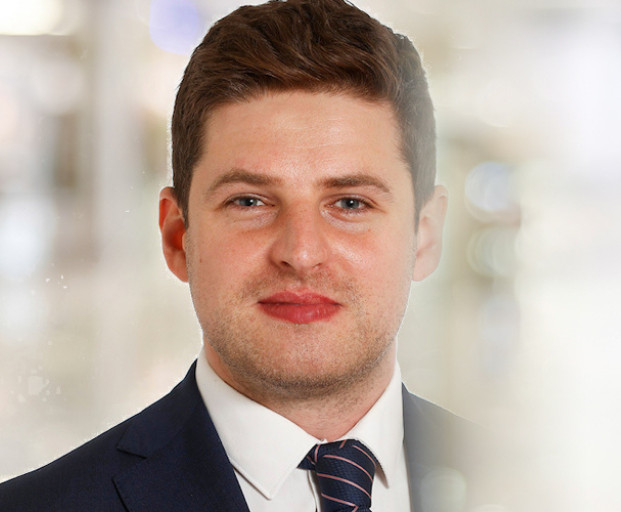 LK Shields Solicitors LLP has announced the appointment of Mina Dawood as an associate solicitor in the financial services team.
Mr Dawood specialises in financial regulation and investment funds, advising clients on a wide range of legal and regulatory investment fund matters including the structuring, establishment, maintenance and operation of all types of funds including UCITS and AIFs.
He also advises on fitness and probity compliance, AML and sustainable finance.
Mr Dawood also has experience assisting fintech clients with licensing requirements and regulatory compliance to include MiFID II, PSD2 and the E-Money Regulations.
Adrian Mulryan, head of the financial services team, said: "Mina makes a great addition to our team and we are delighted to welcome him onboard. He brings really interesting experience and expertise and we look forward to working with him and introducing him to our clients."
The financial services team at LK Shields advises and assists a wide range of financial institutions on corporates on issues relating to investment funds, regulatory advice, inward marketing of foreign investment funds and asset finance.