LK Shields appoints David Naughton as asset management and investment funds partner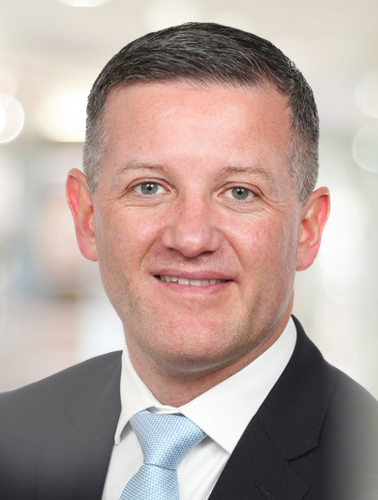 LK Shields has announced the appointment of David Naughton as a partner in the firm's asset management and investment funds team.
Mr Naughton's appointment closely follows last month's appointment of Adrian Mulryan to head up the team.
He brings 17 years' experience specialising in investment funds, primarily advising on the authorisation, launch and ongoing operation of all types of funds, across the liquidity spectrum, and management companies, in Ireland.
He also provides general investment management support and advice on the regulatory obligations that fund managers contend with.
His notable achievements include the delivery of the first Irish collective asset-management vehicle authorised by the Central Bank of Ireland as both an alternative investment fund and as an internally-managed alternative investment fund manager.
Previously, Mr Naughton has held senior roles at William Fry and Maples in Dublin. He also has valuable in-house lawyer experience, having worked with Nomura and UBS in London.
He has also served on various industry committees and regularly contributes to international legal and financial publications.
Mr Mulryan said: "David's appointment augments our existing asset management expertise. Our existing global asset management clients will benefit from this injection of talent and it is indicative of our ambition to provide greater strength and depth to our client service offering."
Michael Kavanagh, chairman of LK Shields, said: "David's appointment highlights our commitment to our national and international clients to strategically develop and grow to best suit their current and future requirements."
Mr Naughton added "I am delighted to join the asset management and investment funds team at LK Shields. I arrive at an exciting time when the team continues to expand in tandem with the growth in our client base. I look forward to sharing my expertise with my colleagues and clients."