LK Shields appoints associate solicitor Einde O'Donnell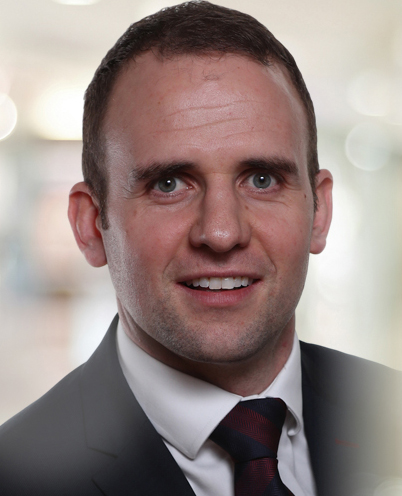 LK Shields has announced the appointment of Einde O'Donnell as an associate solicitor in the firm's employment, pensions and employee benefits team.
Mr O'Donnell, a specialist employment law solicitor with extensive litigation experience, will be based in the firm's Dublin office.
A graduate of NUI Galway, he previously worked with Alastair Purdy & Co Solicitors, where he trained as a solicitor from 2010-12.
LK Shields said Mr O'Donnell has "gained extensive experience in all aspects of employment law, employers' liability and health and safety at work" and has "vast experience in dealing with personal injury litigation with a particular focus on employer liability claims".