Legal watchdog blames delay in complaints process roll-out on Public Expenditure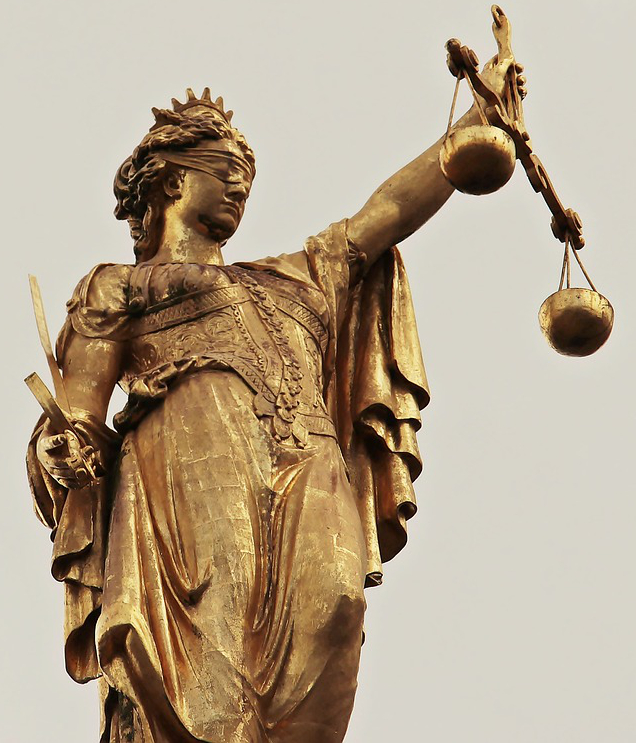 The new Legal Services Regulatory Authority (LSRA) has blamed a Government department for the delay in rolling out its new complaints system, according to reports.
The LSRA has said the Department of Public Expenditure and Reform did not approve the hiring of critical staff in time for roll-out this summer, The Times reports.
The new watchdog has now set a revised date of Monday 7 October for the introduction of the new complaints system.
Under the Legal Services Regulation Act 2015, the authority will take over the role of handling complaints of professional misconduct from the Law Society of Ireland and The Bar of Ireland.
The Bar Council told The Times that it was disappointed by the delay and had previously raised concerns about the new authority's progress.