Legal tech expert to launch book on online courts in Dublin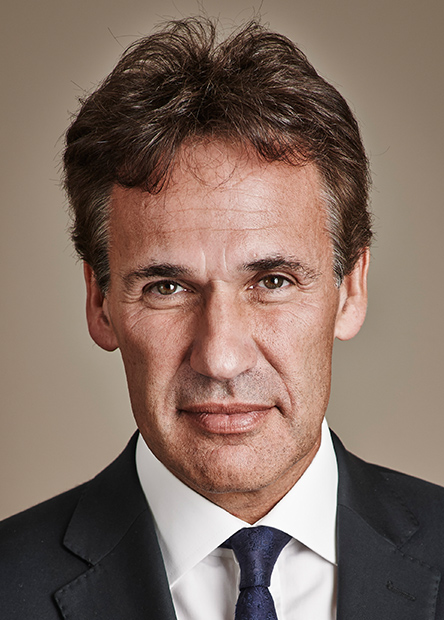 Legal tech expert Professor Richard Susskind OBE will launch his new book, Online Courts and the Future of Justice, in Dublin next week.
He will be speaking at the final instalment of Trinity College Law Review's Distinguished Speaker series in the Graduates Memorial Building, Trinity College on Tuesday 19 November, 3pm.
Professor Susskind is the technology adviser to the Lord Chief Justice of England and Wales, as well as an author, speaker and an independent adviser to major professional firms and to national governments.
A professor at the University of Oxford and Strathclyde University, his main area of expertise is the future of professional services and, in particular, the way in which IT and the Internet are changing the work of lawyers.
His latest book, Online Courts and the Future of Justice, argues that justice requires most disputes should be resolved by judges working online and not in courtrooms, claiming that the global access to justice problem can and will be solved largely by database technology.
The Trinity College Law Review event, sponsored by Arthur Cox, marks the Irish launch of the book, which will be available to buy after the talk.