Legal regulator goes to High Court for enforcement for first time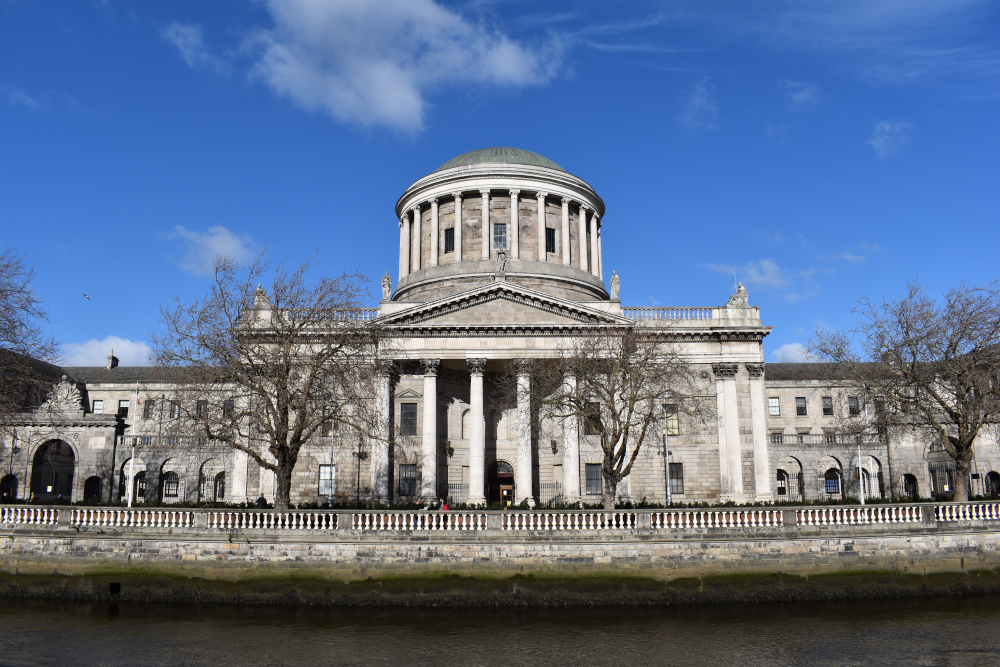 The Legal Services Regulatory Authority (LSRA) has secured High Court orders against two solicitors in the first use of its enforcement powers since it began receiving complaints three years ago.
The regulator's second complaints report for 2022 reveals that the LSRA has made two successful enforcement applications under section 90 of the Legal Services Regulation Act 2015 and is considering further enforcement proceedings "in a number of other complaints".
One of the two cases involved a solicitor who was found to have provided inadequate legal services to a client.
The solicitor was acting for the complainant in family law proceedings over a number of years. There was a long period without any communication between the parties, with the solicitor failing to return phone calls or reply to emails.
The solicitor eventually agreed to assign a new member of staff to handle matters. There was some activity, but the new solicitor then left the firm and communication broke down again.
The LSRA invited both parties to try to resolve matters informally. However, the solicitor did not respond to this invitation. This meant that the complaint was sent forward for the LSRA to make a determination. As part of this process, both parties were asked to submit statements to the LSRA. Once again, the solicitor did not respond.
In its determination, the LSRA found that the legal services provided by the solicitor were of an inadequate standard. The solicitor was directed to transfer all documents relating to the complainant's court proceedings to a solicitor nominated by the client within 30 days. The solicitor continued to be unresponsive and did not confirm compliance with the LSRA's direction.
The LSRA then applied to the High Court for an order directing the solicitor to comply with its direction. The High Court made this order, and also ordered the solicitor to pay the LSRA's costs for having to take the High Court action.
Dr Brian Doherty, chief executive of the LSRA, said: "While we always strive to work with parties to resolve complaints where possible and appropriate to do so, there have recently been a small number of instances where the LSRA has made a determination in a complaint and issued a statutory direction to a legal practitioner, and the practitioner has chosen not to comply with the direction.
"In the rare cases where this occurs, the LSRA will use its statutory powers and apply to the High Court for an order for compliance. The LSRA will also apply for an order covering any costs it has incurred."
He added: "For the first time we are today reporting on successful High Court enforcement proceedings taken against solicitors by the LSRA. The High Court has made orders in two LSRA applications and there are more such proceedings under consideration.
"Where the LSRA makes a determination in a complaint and issues a statutory direction, I strongly advise legal practitioners to take action before we take them to court."