Legal aid budget increase 'only a drop in the ocean'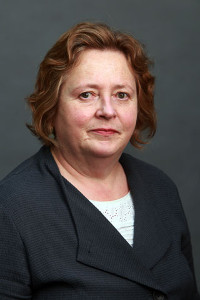 Legal rights group FLAC has said an additional €3 million in funding for the Legal Aid Board is "a welcome step in the right direction but only a drop in the ocean in terms of what is needed".
Justice minister Heather Humphreys yesterday welcomed a five per cent budget increase for the justice sector, bringing its total allocation in Budget 2022 to €3.153 billion.
However, FLAC CEO Eilis Barry said: "FLAC has highlighted the lack of resources allocated to the State Legal Aid Board consistently since its establishment over 40 years ago following the Airey judgment. It is more evident than ever that more must be done to allow citizens to vindicate their rights.
"While we are of course happy to see an increase in the Board's resources – this will be only a drop in the ocean of what's needed. FLAC are seeking a root and branch review of the current civil legal aid system and the additional €3.3 million, while welcome, will not allow for a transformed legal aid service.
"FLAC's Telephone Information and Referral Line is inundated with callers in need of legal information and advice, at a time of great stress and often immense hardship. We hear from callers of their inability to meet the Legal Aid Board's strict means test or the long wait times they experience."
The rights group has urged Mrs Humphreys to confirm the details of the legal aid review announced at the beginning of 2021, as well as its scope and timeline.