NI: Legacy inquest appeal for information on death of Leo Norney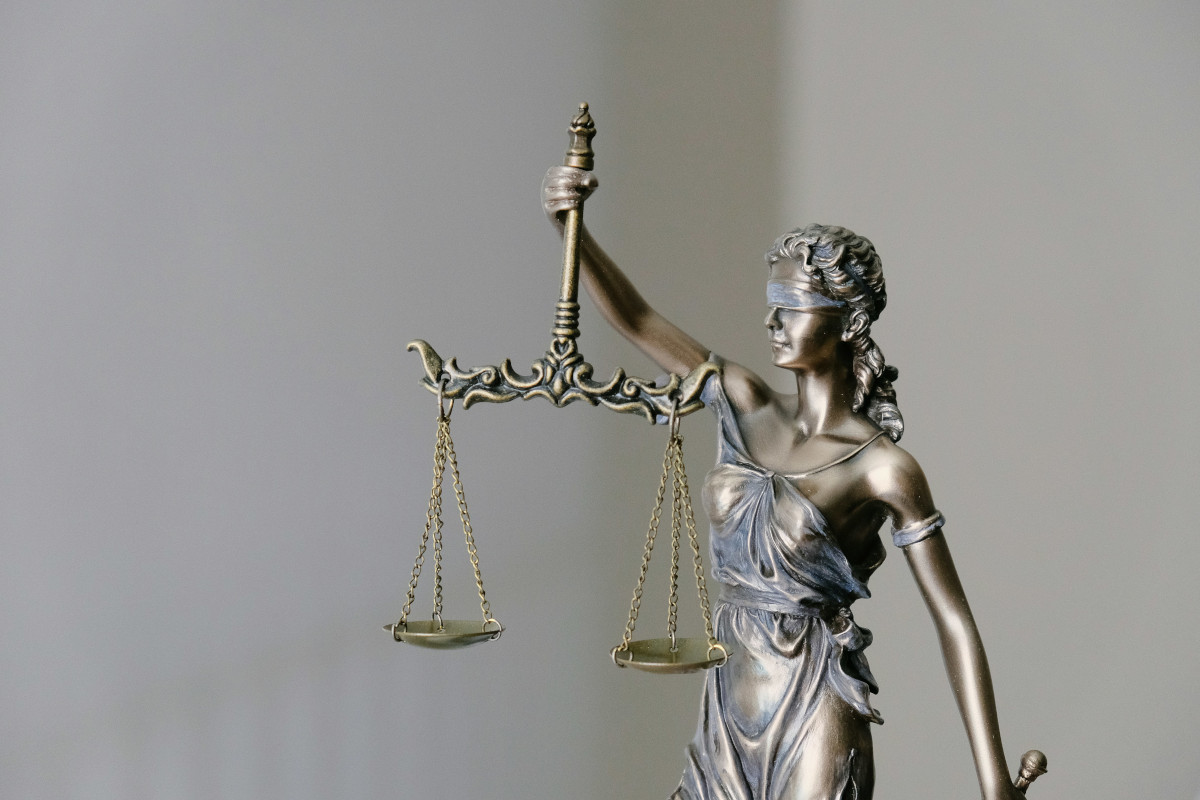 An appeal has been issued for information on the death of Leo Norney on 13 September 1975.
The inquest into the death of the 17-year-old is to be heard by Coroner McGurgan on a date to be fixed.
On the evening of 13th September 1975, around 11pm, Leo was in the Ardmonagh Gardens area of Turf Lodge when he was fatally shot.
He had been out socialising that evening and was said to be making his way to meet his girlfriend who was babysitting in that area. Witnesses stated he had just alighted from a black taxi at Shepherd's Path near the top of the Whiterock Road, before the shooting occurred
The coroner, Mr McGurgan, requests that anyone who can assist this inquest in examining the death of Leo Norney make contact with the Legacy Inquest Unit.
There may, for example, be persons who were in the area at the relevant time or who were in the black taxi with Leo or who may have relevant information concerning the death. It would be particularly useful to identify the driver of the black taxi.
Any individual who was in the area at the relevant time or who may have information in relation to the death of Leo Norney is requested to contact the Legacy Inquest Unit using the contact details below.
Email: legacy@courtsni.gov.uk