Lawyers to be questioned over high premiums as insurers face grilling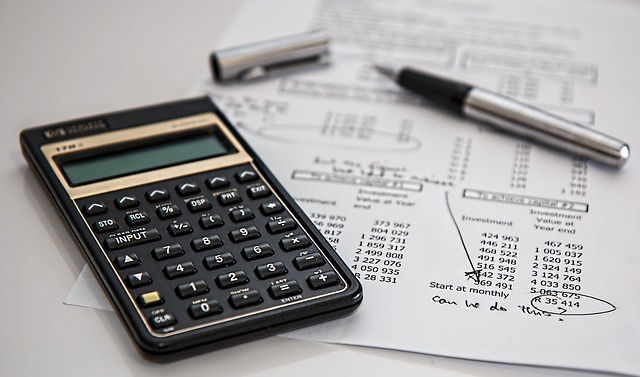 Judges and lawyers will be asked to explain the high costs of compensation claims as TDs attempt to find out the reasons for costly insurance premiums faced by consumers, the Irish Examiner reports.
Insurance companies told the Oireachtas Finance Committee that fraudulent claims comprised some 20 per cent of all cases.
TDs heard, however, that the size of payouts for claims as well as the legal fees are pushing up the price of insurance cover.
The government has pledged to reform the injury claims system by requiring judges to use new guidelines for awards. Legislation to this effect is currently being considered.
Committee chairman John McGuinness said that judges and legal professional would receive letters and be asked to explain the high level of injury awards and related costs.
"If they want to respond, they can give their side to it," said Mr McGuinness.
Three insurance companies appeared before the committee to give details about fraudulent claims, profits, costs and ways to assist consumers in reducing their premiums.
Sinn Féin's Pearse Doherty took issue with the claim that 20 per cent of cases were fraudulent claims.
He told the committee that a mere 19 cases of insurance fraud were reported to gardaí between October and March last year.
"It doesn't add up," he told the firms.
He said they were "completely exaggerating fraudulent claims" to justify premiums and increases.
The firms said the high level of compensation awards granted in Ireland and associated legal costs were the main reasons for high insurance cover.
FBD CEO Fiona Muldoon said Ireland could change this or remain the "most expensive player in Europe" and that cheap insurance cover was "impossible in this environment".
FBD cited recent injury claim payouts. One was €60,000 for work-related stress, in which the legal fees amounted to €73,410. Another case saw €13,500 awarded for a slip in a car park with €16,220 in costs.
Philip Bradley, CEO of Axa, said the company was facing 60 claims in excess of a half a million euros each.
Fine Gael's Kieran O'Donnell asked why premiums were not declining further since firms were exceeding profits expectations.
"You can't just blame legal fees and fraud," he told the insurers.