Lawyers or prisoners 'could launch legal action' over reports of prison surveillance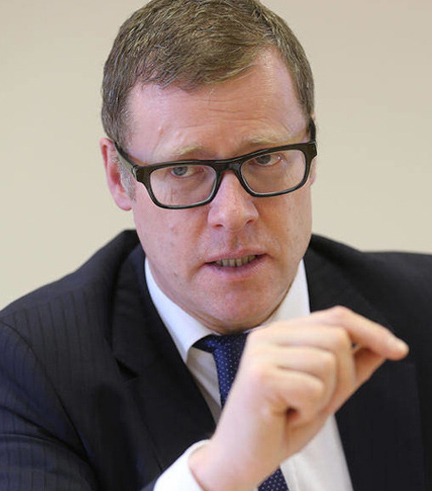 Irish lawyers and prisoners could take legal action over reports of covert surveillance in Irish prisons, human rights lawyer Kevin Winters has warned.
The Inspector of Prisons, Patricia Gilheaney, was asked by Justice Minister Charlie Flanagan last November to examine allegations that private conversations between solicitors and prisoners were covertly monitored by gardaí.
Ms Gilheaney's preliminary findings on the matter have not been published, but Mr Flanagan said last week that he was concerned by the contents of her report.
Mr Winters, partner at Belfast-based KRW Law, which represents a number of clients detained south of the border, said both lawyers and prisoners could take legal action to vindicate their right to consult in private.
He said: "This report points to systemic erosion of an inalienable right to consult privately with a client especially on serious criminal cases. If there is traction in the allegations it could lead to various multifarious legal action not just by lawyers but by prisoners themselves.
"All right-minded people engaged in the oversight and administration of the criminal justice system will be outraged at this incursion. All efforts need to be taken to both expose it and make sure there is no repetition of the practice."
Mr Winters added that has written to Mr Flanagan to set out his concerns.