Lawyers Against Homelessness to host summer CPD event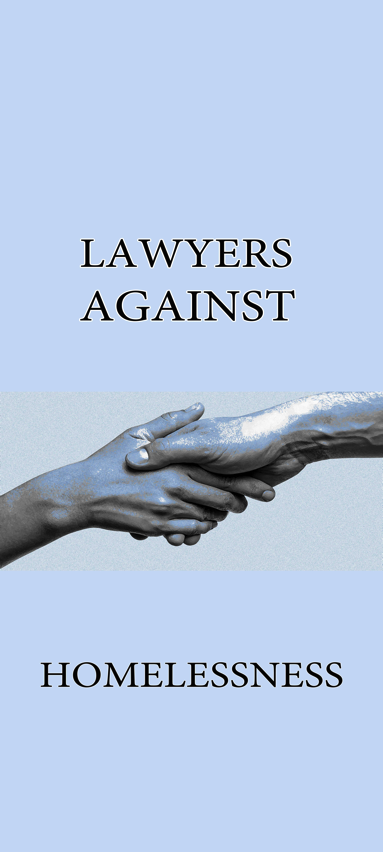 Lawyers Against Homelessness will host its summer CPD event next month, with a range of prominent speakers addressing ethics, personal injury law and professional negligence.
The conference on Thursday 13 July will hear from Bar Council chair Sara Phelan SC and solicitor Sinéad Keavey on ethics; Judge Leonie Reynolds, solicitor Declan O'Flaherty and David Nolan SC on personal injury law; and Judge Gerard Hogan, Martin Canny BL, James McDermott BL, solicitor Bill Holohan SC and David Allen BL on professional negligence.
Since its launch in late 2017, Lawyers Against Homelessness has raised over €250,000 for the Capuchin Day Centre through fundraising CPD events.
"We are now hoping that with your assistance, we can pass the €250,000 mark," the organising committee said.
For more information and to reserve your place, click here to download the invitation and booking form.