NI: Lawyer Claire Williams appointed to Utility Regulator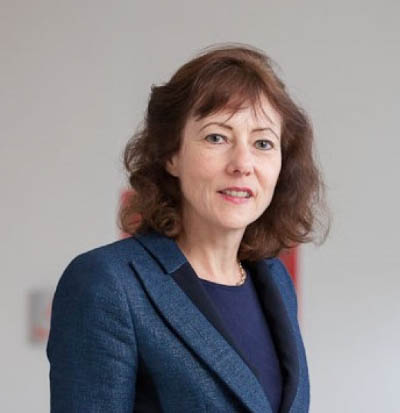 Lawyer Claire Williams has been appointed to the board of Northern Ireland's utility regulator for a seven-year term.
Mrs Williams, along with chartered engineer David de Casseres, will serve on the Board of the Northern Ireland Authority for Utility Regulation from 1 May 2019.
In addition to holding senior positions in the electricity, renewable energy and rail industries for over 20 years, Mrs Williams holds a Master's in Law from Cambridge University and is director of legal and company secretary for both the Low Carbon Contracts Company and the Electricity Settlements Company.
Prior to this, Mrs Williams was group general counsel and company secretary for the Carbon Trust and worked on its government grant portfolio, UK and international advisory work and venture capital investments portfolio. She also served as a director of Carbon Trust International Ltd.
Before this, she served as head of legal and company secretary for Elexon, where she was heavily involved in the GB electricity balancing and settlement mechanism and also responsible for managing the Association of Power Exchanges (APEx), an organisation providing a forum for international gas and electricity pools, grids and power exchanges.
Mr de Casseres is a chartered engineer with over 40 years of experience in the electricity industry and also holds qualifications in law, finance and business administration.