Brian McHugh to lead Competition and Consumer Protection Commission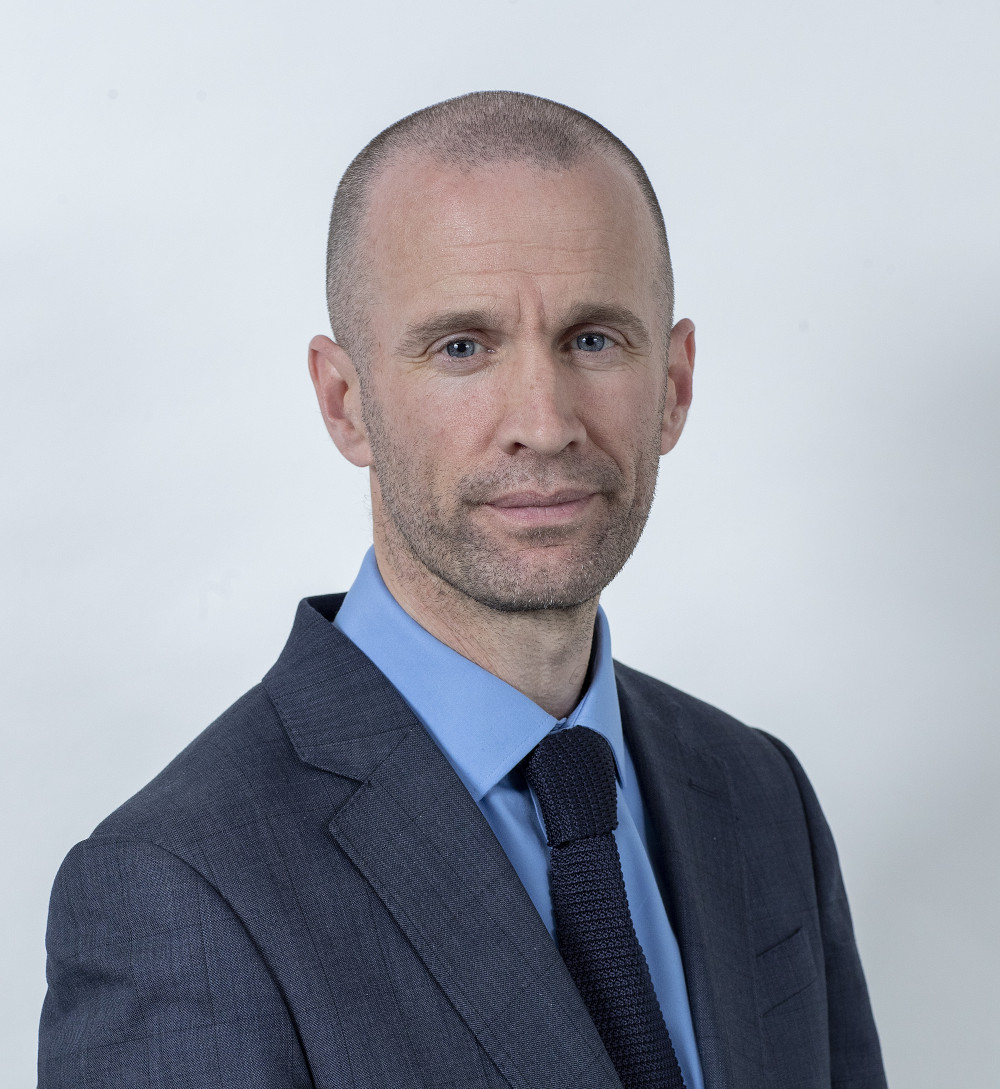 Brian McHugh has been appointed as chairperson of the Competition and Consumer Protection Commission (CCPC).
Mr McHugh has served as a member of the CCPC since 2017 and has over 20 years' experience in the public sector, including 15 years in Northern Ireland's Utility Regulator.
He holds a BA in economics from Trinity College Dublin and an MSc in energy economics from the University of Surrey.
Speaking on his appointment, Mr McHugh said: "A major priority for the Commission in the months ahead will be to utilise the CCPC's new legal powers to tackle head-on those businesses practices which are causing major consumer detriment and damaging competition.
"A key area of focus for the CCPC is strengthening our work in detecting bid-rigging, protecting the taxpayer's annual procurement budget of €18.5 billion and utilising these new powers to investigate more competition law breaches including price fixing and abusive behaviour by dominant firms.
"Many of these practices directly or indirectly result in increased prices, a reduction in quality, or innovation, which affects consumers and other businesses and adds to the cost of living pressure."
He added: "A further priority for the CCPC in the months ahead is to continue our work in ensuring that large traders uphold consumers' new rights under the Consumer Rights Act and comply with the rules around pricing under the Price Indication Directive.
"Alongside this we will be preparing to enforce new product safety laws and supporting the development and implementation of domestic and EU legislation relating to the digital economy.
"These are challenging times for consumers, businesses and the economy and it will be important that the CCPC successfully grows to meet these new responsibilities and challenges. I look forward to working with the rest of the Commission, and the wider staff of the CCPC who I know are exceptionally dedicated to making a difference through their work."