Law Society warns of six-month gap in implementation of new capacity law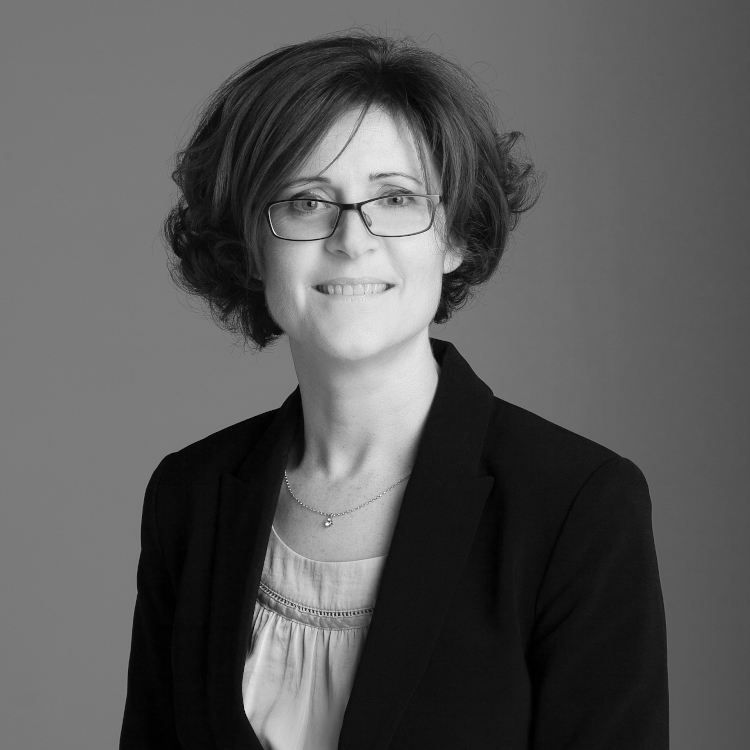 The Law Society of Ireland has warned that government plans for the implementation of landmark new capacity laws could leave a six-month gap in which people who lack capacity will have no access to justice.
The Assisted Decision-Making (Capacity) Act 2015, which will abolish Ireland's existing wardship system, is set to be commenced in June 2022. However, the Office of Wards of Court will stop accepting new wardship applications, known as section 15 applications, from 22 April 2022.
Áine Hynes SC, chair of the Law Society's mental health law and capacity task force, said this "raises serious concerns with regard to how persons who lack capacity can access justice until the 2015 Act is commenced".
The Law Society has called for "appropriate transitional provisions be put in place to ensure an orderly transfer from the current wardship system to new systems under the 2015 Act".
Ms Hynes said: "Due to the processing time involved, it is unlikely that new capacity applications will be heard before the Circuit Court until at least October 2022. This will leave a gap during which the affairs of a person who may lack capacity cannot be dealt with for their benefit.
"A phased implementation would allow for the Office of Wards of Court to continue to progress and finish all applications for persons who lack capacity received in advance of commencement of the 2015 Act.
"A transitional period would also help avoid an unnecessary situation whereby the assets of a person who lacks capacity, including property or funds, cannot be accessed by families to provide care for their loved ones."
The Law Society has also warned that the Circuit Court will need additional resources to deal with an "influx of applications" upon commencement of the 2015 Act.
Ms Hynes said: "It is our understanding that no additional circuit court judicial resources are being made available as part of this process. This will place a considerable burden on the courts and staff who will need to become familiar with the processing of capacity applications.
"The Law Society has written to the relevant ministers to seek urgent meetings to discuss these recommendations and we look forward to continued engagement with ministers to address these issues."