Law Society to probe bullying, harassment and sexual harassment in solicitors' profession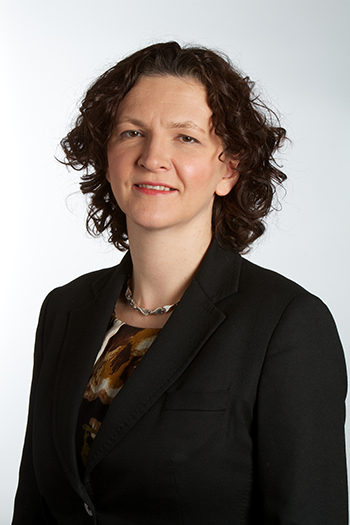 The Law Society of Ireland has launched a first-of-its-kind study into bullying, harassment and sexual harassment in the solicitors' profession.
The "Dignity Matters" evidence-based research study was proposed by solicitors at the Society's AGM last November and international agency Crowe has now been commissioned to conduct the research.
The project will include an independent and confidential survey of all solicitor trainees and solicitors who are practising or have previously practised in Ireland – whether or not they have personally experienced bullying, harassment or sexual harassment.
Michelle Ní Longáin, senior vice-president of the Law Society, said: "The launch of this survey is another important step forward in our continued commitment to improving gender equality, diversity and inclusion across the solicitors' profession wherever solicitors work and whatever capacity they work in.
"The results from the Dignity Matters survey will provide the evidence we need to make recommendations on how to tackle bullying, harassment and sexual harassment within the solicitors' profession from trainee level and on throughout all career stages."
Dignity Matters is the second large-scale research study conducted to inform the Law Society's Professional Wellbeing Project, which was launched in 2019 to address the specific challenges solicitors experience in the course of their work.
A 2019 survey by the International Bar Association (IBA), which included a small cohort of Irish solicitors, concluded that bullying and sexual harassment is "rife in the legal profession".
More than 13 per cent of Irish respondents said they had experienced sexual harassment, rising to more than 21 per cent in the UK.
Ms Ní Longáin said: "While we can't speculate on what the results of the Law Society study might reveal about the Irish solicitors' profession, the International Bar Association's 2019 study findings highlighted some concerning issues in other jurisdictions.
"Bullying, harassment and sexual harassment have absolutely no place in our profession. Creating psychological safety for all of our members requires an investment of time, expertise and resources.
"The Law Society is committed to supporting that change and to collaborating with the profession to build a safe and healthy legal community."