Law Society to fight 'unjust' application of negative interest rates to client accounts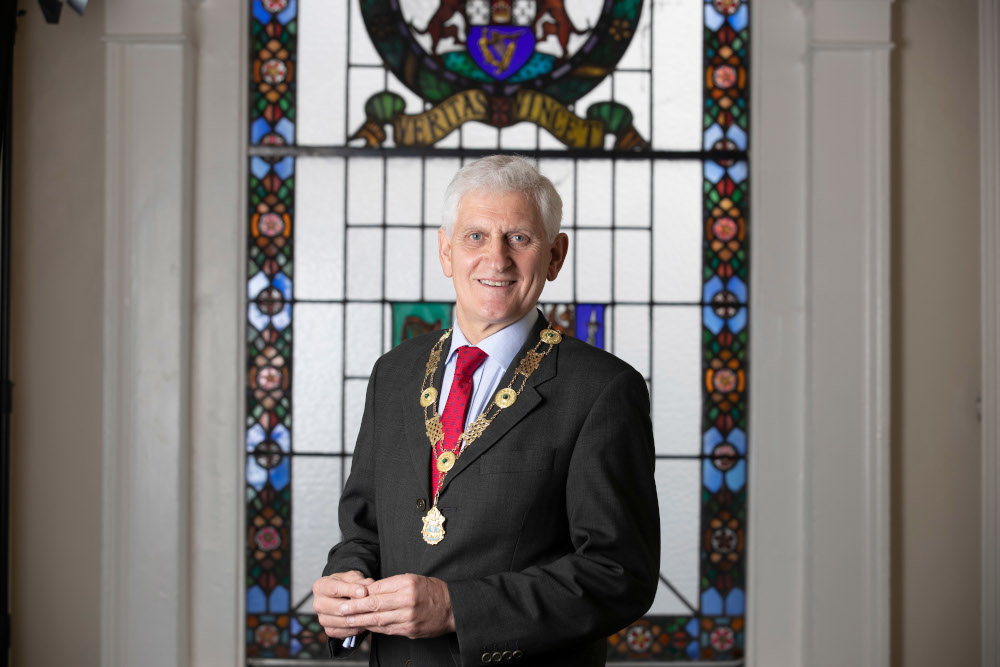 Solicitor client accounts should not be made subject to so-called negative interest rates, the Law Society of Ireland has strongly affirmed as it gears up for a national campaign on the matter.
Bank of Ireland and AIB have indicated that solicitor client accounts will be included among the bank accounts which they are subjecting to negative interest rates, which the Law Society views as "new charges".
The European Central Bank (ECB) has embraced negative interest rates as a means of encouraging spending amid the economic fallout of the Covid-19 pandemic.
At present, Bank of Ireland will only apply negative interest to accounts with holding balances of over €2.5 million and AIB will only apply them to accounts with holding balances of over €3 million.
However, the Law Society believes this "will probably reduce over time" and does not believe solicitor client accounts, as transactional accounts rather than savings accounts, should be included at all.
In a letter circulated to solicitors on Friday, James Cahill, president of the Law Society, said: "Consumers will now face a double charge and, in conveyancing transactions, have to pay more money to meet the contract price. We strongly believe solicitor client accounts must be exempted from these charges.
"The Law Society is campaigning to highlight the injustice of these new charges to our clients, with a focus on the impact on home buyers, and will be ramping up activity early next week."
Bar associations across the country are being urged to raise the issue in the media and the Law Society is offering assistance to solicitors who want to make themselves available as spokespersons on local radio stations.
Mr Cahill concluded: "Together, we can communicate the injustice of depleting client monies by this new type of bank charge, and the fact that these charges will have the opposite effect to that envisaged by the ECB and the Central Bank of Ireland."