Law Society raises concerns about remote courts technology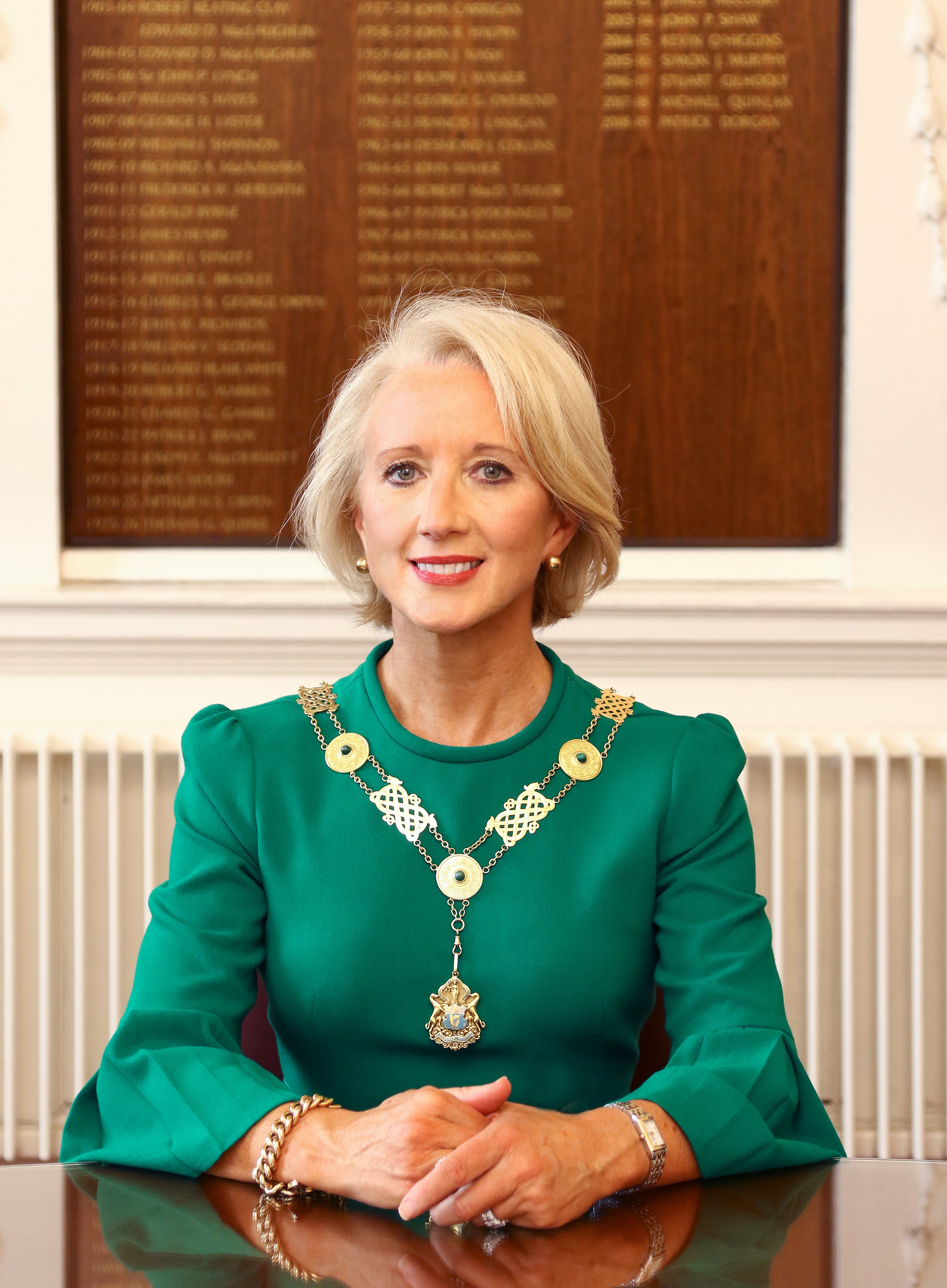 Concerns have been raised by the Law Society of Ireland about the video-conferencing technology used to facilitate remote court hearings in Ireland.
According to the Law Society Gazette, the Society's nominees on courts user groups have concerns about "the significant limitations of the technological platform being employed by the Courts Service", which is called Pexip.
The concerns, not explicitly described, have been raised with Chief Justice Frank Clarke in his capacity as chair of the board of the Courts Service.
The Law Society has agreed to participate in a technical discussion about alternative technology that could be used for remote courts.
However, president Michele O'Boyle has said the "number one priority now must be to develop the necessary systems to allow the courts to begin to re-open, as soon as possible".