Law Society opens mentee applications for women mentorship programme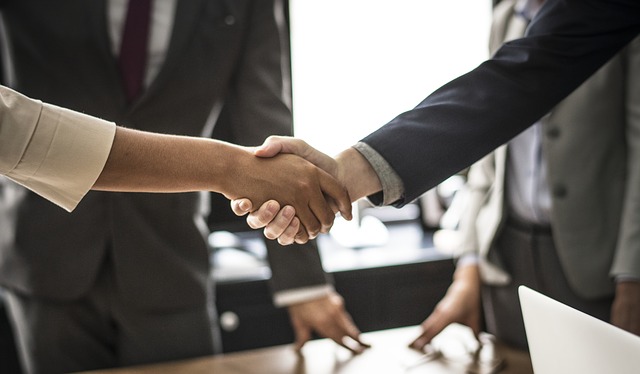 The Law Society of Ireland's mentorship programme for women wishing to advance their careers to a senior level has now opened for applications from mentees.
The redesigned Women in Leadership Mentoring Programme 2019 aims to promote gender equality, diversity and inclusion within the solicitors' profession.
Women solicitors with at least five years' PQE, who would like to be mentored by a more senior colleague, can now apply to take part in the programme.
Applicants will be invited to take part in training in best practice mentoring techniques in Blackhall Place, and will then be matched with a suitable mentoring partner.