Law Society of Northern Ireland launches inaugural Conveyancing Week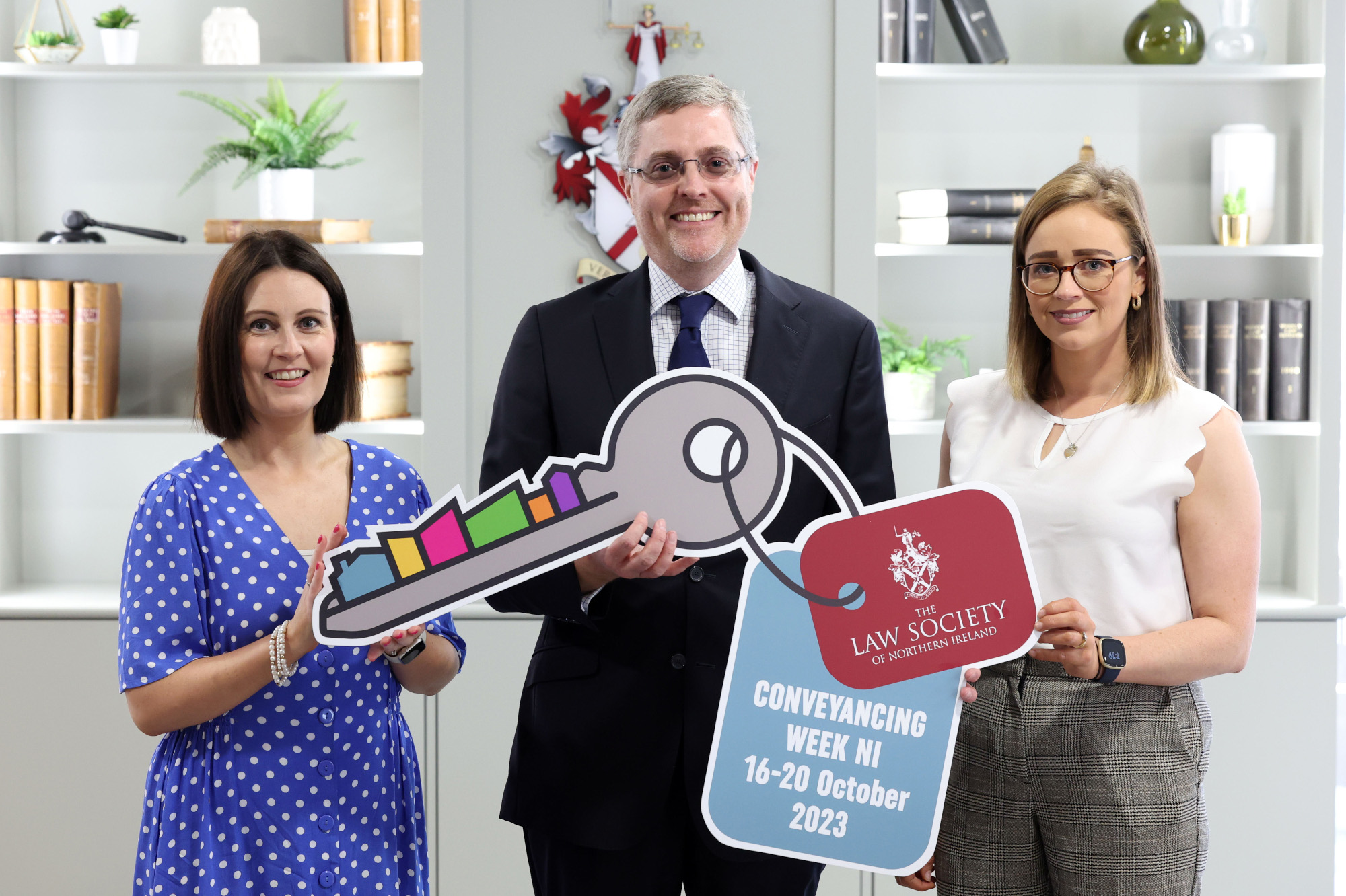 The Law Society of Northern Ireland has announced a new initiative aimed at improving the experience of moving house in Northern Ireland.
The inaugural Conveyancing Week, which has been launched by the Law Society in partnership with Propertynews.com, is taking place from 16–20 October 2023.
As part of the week-long activities, the Law Society will be launching a new consumer guide for those buying and selling residential property, as well as hosting a series of events for conveyancers, estate agents and law students from across Northern Ireland to provide a platform to share best practices.
All of the events have been designed to educate and inform those involved in the conveyancing process and to highlight the vital role of the solicitor in helping people move home.
Philip Armstrong, conveyancing solicitor and chair of the Society's conveyancing committee, said: "Moving house is a legal process, so Conveyancing Week will provide a long overdue opportunity to highlight the important role of local conveyancers, and the essential work that they undertake as part of the home moving journey.
"We will also be involving our estate agency and surveyor colleagues in the week's events, to reflect the importance of building strong relationships from which all our clients benefit."
Emma McNally, commercial director of Propertynews.com, added: "As Northern Ireland's premier property website we understand the importance of providing relevant information and advice to support home buyers and movers. We are delighted to be working in partnership with the Law Society of Northern Ireland in support of Conveyancing Week."