NI: Law Society of Northern Ireland admits 84 new solicitors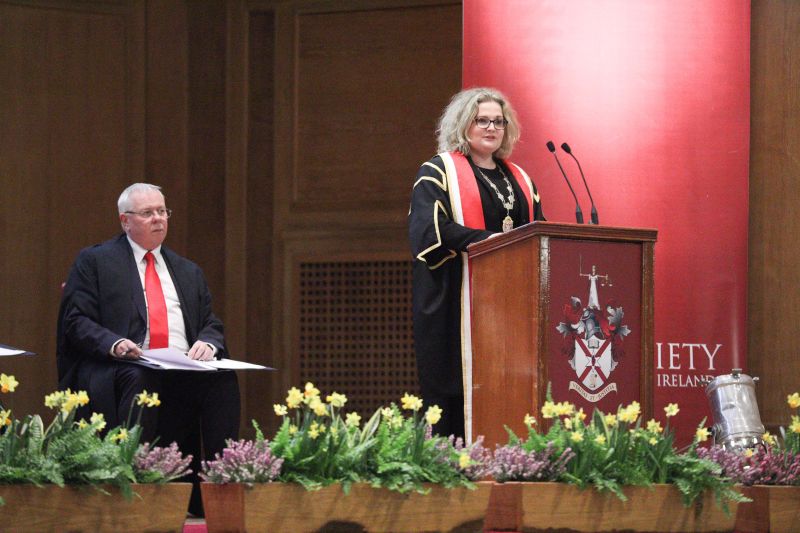 The Law Society of Northern Ireland welcomed 84 newly-admitted solicitors to the legal profession yesterday.
The new solicitors joined masters, family and friends for the admission ceremony at Whitla Hall at Queen's University Belfast on Wednesday night.
As part of the ceremony, the Registrar of Solicitors, Alan Hunter, presented the newly admitted solicitors to the Society's president, Suzanne Rice, and to the Lord Chief Justice for Northern Ireland, Sir Declan Morgan.
In her keynote address, Ms Rice took the occasion to offer some advice and guidance to the newly admitted solicitors.
In his address, the Lord Chief Justice reflected on the important role that newly admitted solicitors have within the legal profession in Northern Ireland.
The Thomasena McKinney Prize was awarded to Sarah Mulholland who attained first place in the Solicitors' Apprenticeship Course at the Institute of Professional Legal Studies (IPLS).