Law Society launches new mental health support service for solicitors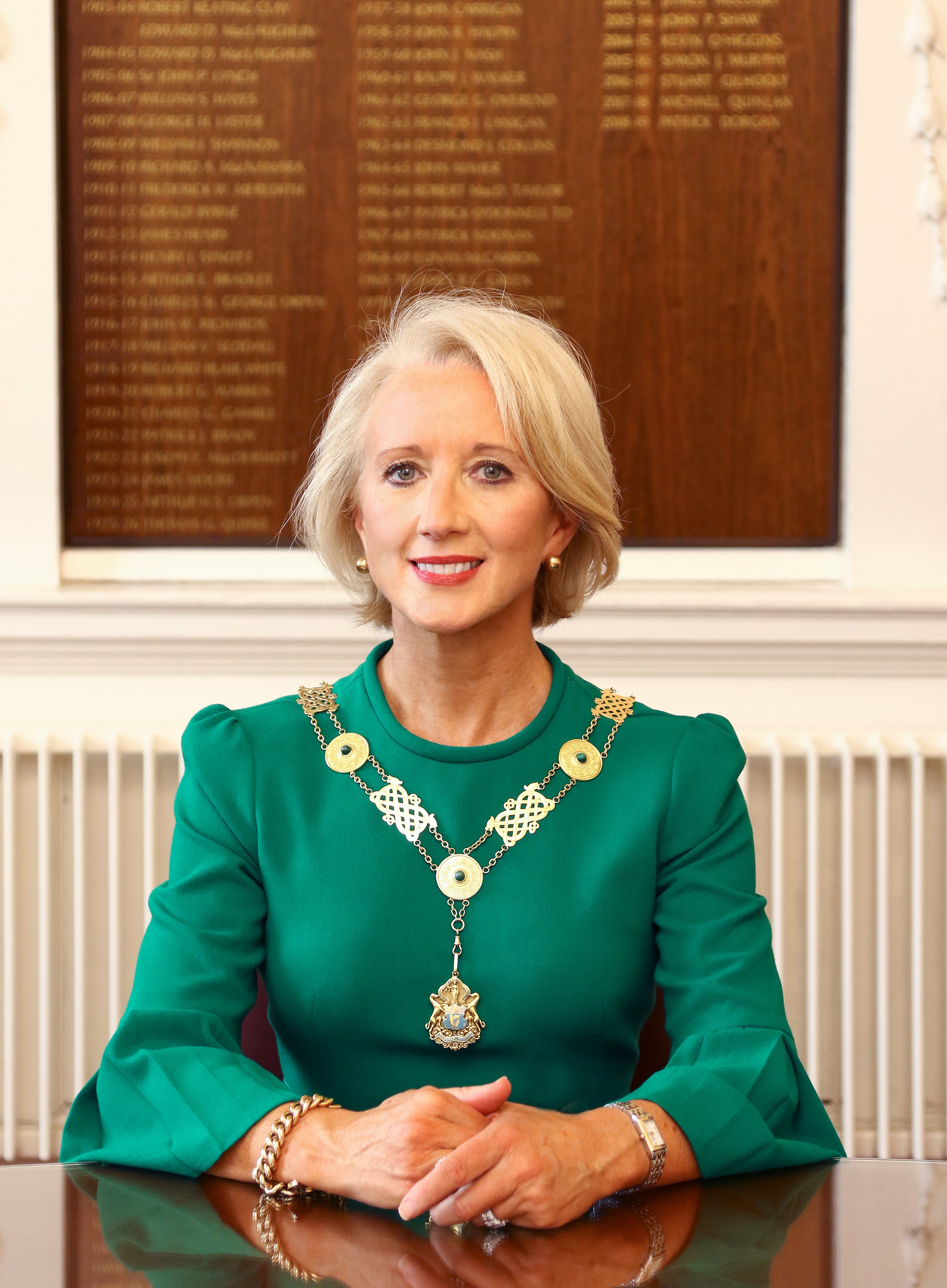 The Law Society of Ireland has launched a new mental health service designed to support solicitors.
LegalMind is an independent, low-cost mental health service accessible to solicitors and their dependants across Ireland at any time of the day or night, provided on a confidential basis.
Solicitors and their dependants can access the first appointment free of charge, with reduced fees for further therapeutic appointments.
There are three levels of supports: preventative supports such as talk therapy, early intervention supports for members facing more complex issues and treatment and response supports for members experiencing a mental health crisis.
LegalMind also offers an online portal and app which combines information and content such as podcasts, videos, guidelines and articles on physical wellness, wellbeing, mental health, and wellbeing events. ​
Solicitors and their dependants can currently avail of therapy sessions online via video and by phone, but face-to-face therapy sessions will also become available once restrictions relating to COVID-19 are lifted.
The service was developed in response to the Law Society's research on the solicitors' profession, which found that 57 per cent of solicitors frequently experience very high or extreme levels of stress.
Michele O'Boyle, president of the Law Society, said said: "We all have different thresholds for stress and strain. It is natural to feel competing emotions and for these emotions to materialise in different ways at unexpected times, particularly when we are out of our comfort zone and daily routine."
She added: "The Law Society wants to remove the stigma surrounding mental health in the profession by facilitating access to modern supports. We need to protect our own wellbeing, manage our resilience and seek out help when needed.
"We cannot be there for our families, friends, colleagues or clients if our own mental health is not in check."