Law Society drops 'Dear Sirs' as formal salutation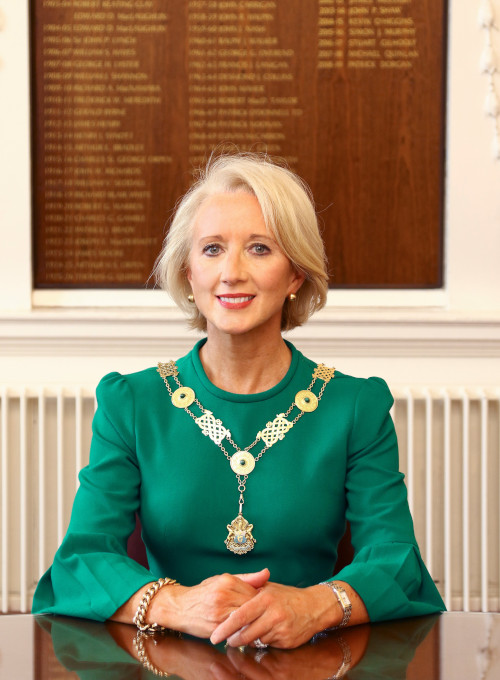 The Law Society of Ireland will no longer use "Dear Sirs" as a salutation in formal letters and emails as part of its commitment to gender equality.
Writing in her latest bulletin, Law Society president Michele O'Boyle said the Society would "lead the way in discontinuing the use of this outdated greeting".
She said the "exclusive and gendered" language runs contrary to the Law Society's gender equality, diversity and inclusion (GEDI) policy, which underpinned the launch of its GEDI charter earlier this year.
Ms O'Boyle added: "With immediate effect, the Society will cease the use of this salutation and we encourage our members to do likewise."