Law Society calls for technical consultation ahead of Finance Bill publication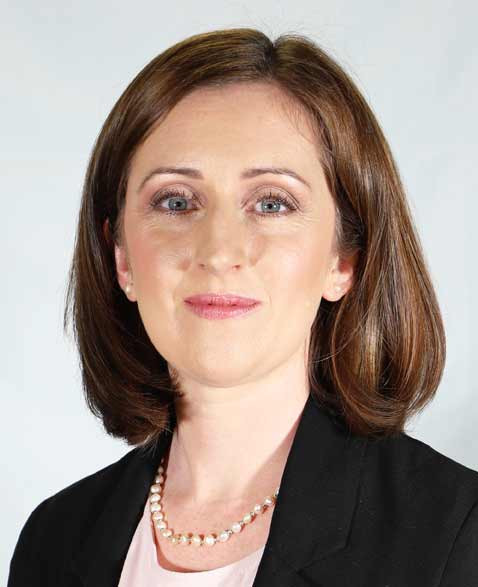 The Law Society of Ireland has called on the Government to introduce a formal technical consultation before publishing the next Finance Bill.
In its pre-Budget 2020 submission, the Law Society has argued for adequate time to allow both practitioners and Revenue to consult properly on changes to key tax provisions.
Ruth Higgins, solicitor and chair of the Law Society's taxation committee, said: "The Finance Bill is one of the most important pieces of legislation introduced annually. The Budget announcements, and the publication of the Bill, are a key indicator of the health of the economy and are closely analysed here at home and internationally.
"The Law Society has repeatedly highlighted the need for input from the representative bodies in the introduction of tax legislation, and particularly the Finance Bill.
"Providing adequate time for tax legislation to be considered by practitioners ensures certainty in our tax system and avoids unintended consequences."
Ms Higgins added: "Improved engagement through TALC on the Finance Bill 2018 was very welcome and, as solicitors representing tax payers in their dealings with the State and its agencies, we are willing and ready to engage and contribute to the development of the Finance Bill 2019."