Law Society calls for reduced VAT on legal services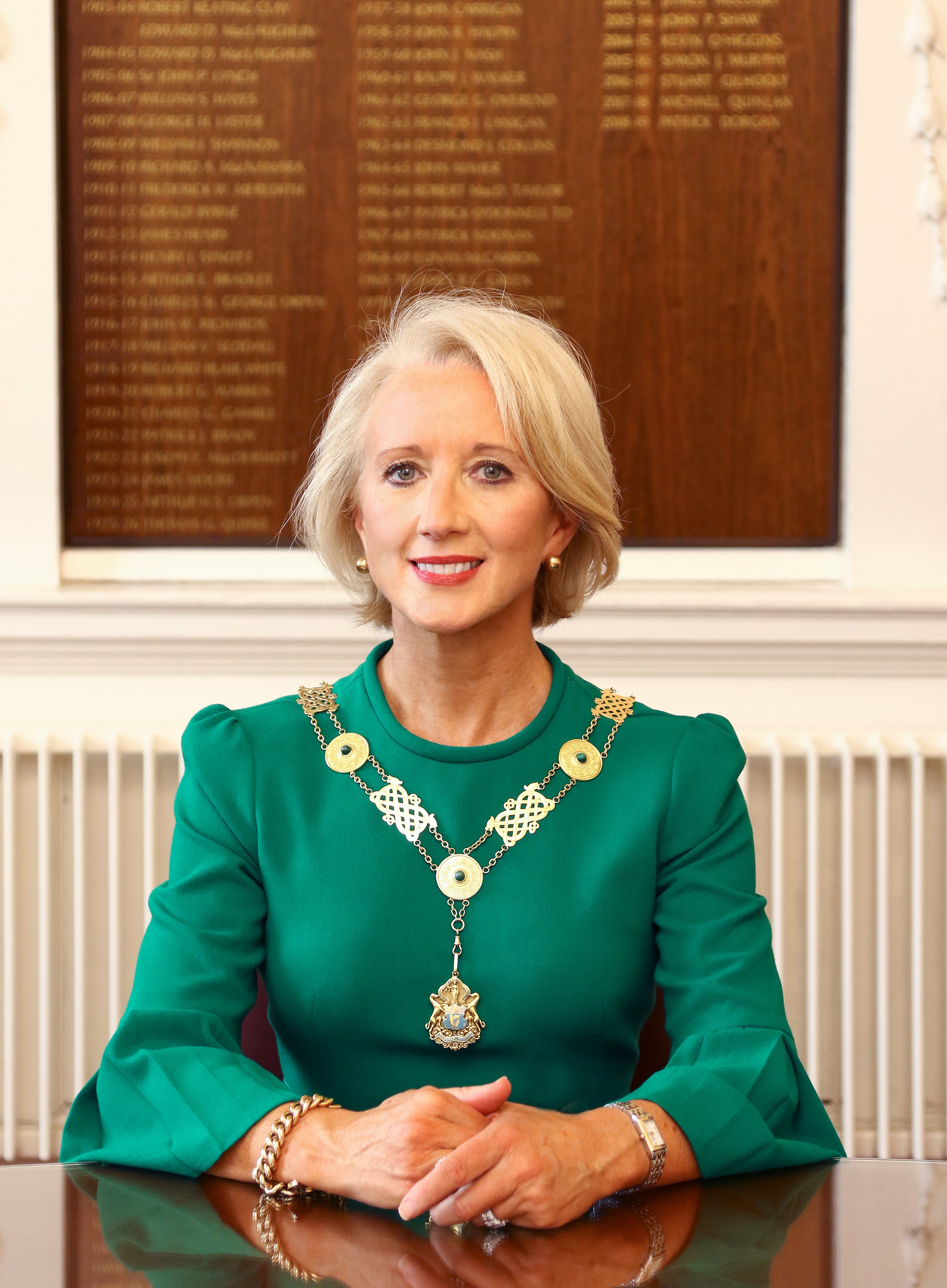 The Law Society of Ireland has urged government ministers to introduce a reduced VAT rate for legal services to end the "inappropriate application of what is effectively a consumer tax on such services".
It is one of a range of recommendations in a letter sent to Finance Minister Paschal Donohoe ahead of the publication of the Finance Bill 2020, which include an extension of the Help to Buy scheme to include relief for second-hand homes.
The Law Society has also called on the government to reinstate relief for stamp duty for first-time buyers and to reduce Property Registration Authority transfer fees for average homes and reduce fees for new entrants to the market.
Michele O'Boyle, president of the Law Society, said: "The Finance Bill is one of the most highly anticipated bills published every year. As we know, Covid-19 has had a devastating impact on the economy, and that impact is likely to continue in many sectors for several months and years ahead.
"In these unprecedented circumstances, carefully considered and robust future planning is essential. We must adopt measures that will protect the medium and long-term success of businesses and benefit all sectors of society.
"As legal experts working with, and in, communities right across the country, solicitors are well-placed to identify key issues relating to the financial wellbeing of our citizens."
She added: "Legal services are an essential service. A person often engages with legal services, not by choice, rather, because the services of a solicitor are required to have their rights protected or enforced.
"Access to justice is a key priority for the Law Society and, for that reason, we urge the government to consider reducing the VAT rate for legal services," she said."