NI: Law Society appoints Alison Grundle as head of member services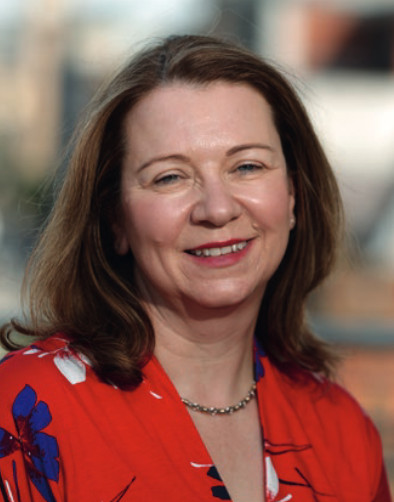 The Law Society of Northern Ireland has announced the appointment of Alison Grundle to a new role as head of member services.
A number of new senior roles have been created by the Law Society in an effort to improve services for solicitors in Northern Ireland, according to the latest edition of The Writ.
Ms Grundle comes from a corporate background specialising in strategy and business transformation for large multinational corporations, having worked in both Northern Ireland and London across a number of sectors including finance and telecommunications.
She previously worked as a special advisor to the former justice minister Claire Sugden.
Ms Grundle said: "I am delighted to join the Law Society as it approaches its centenary year. This has been a time of great upheaval and uncertainty for everyone and I want to members to feel that the Society not only understands the challenges but is working tirelessly on your behalf."
The Law Society added: "We are now focused on incorporating what we have learned during the pandemic to accelerate our strategy towards delivering these new added value services. This will be the focus of Alison's work going forward.
"A key characteristic of the new approach is collaboration. We will work more closely with our members to understand how we can better meet your needs.
"This will commence with a new engagement programme starting in September. Alison will be meeting with members across the sector to understand first-hand the issues and challenges you face but also to take your ideas and suggestions of where the Society can serve you better."