Law Reform Commission welcomes new scholar-in-residence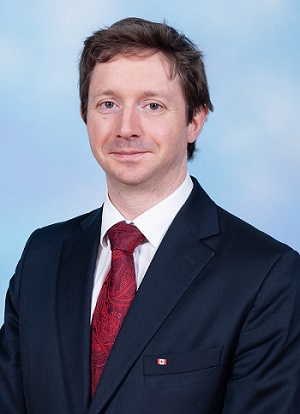 The Law Reform Commission has welcomed Professor Paul Daly as its new scholar-in-residence on secondment from the University of Ottawa.
An internationally recognised expert on the administrative state, Professor Daly will assist on the Commission's work on reform of non-court adjudicative bodies.
He will also be preparing a new edition of the leading textbook Administrative Law in Ireland.
Professor Daly said: "I am delighted to have the opportunity to put my academic work as a researcher in administrative law to practical use at the Commission, where I will be able to draw on my knowledge of other jurisdictions, such as Australia and Canada, to illuminate the issues facing non-court adjudicative bodies in Ireland and their users.
"I am very grateful in particular to the Commission for inviting me and to my Dean, Kristen Boon, for permitting me to spend time embedded in a body working at the coalface of law reform."