NI: Late disclosure in Ballymurphy inquest sparks anger from families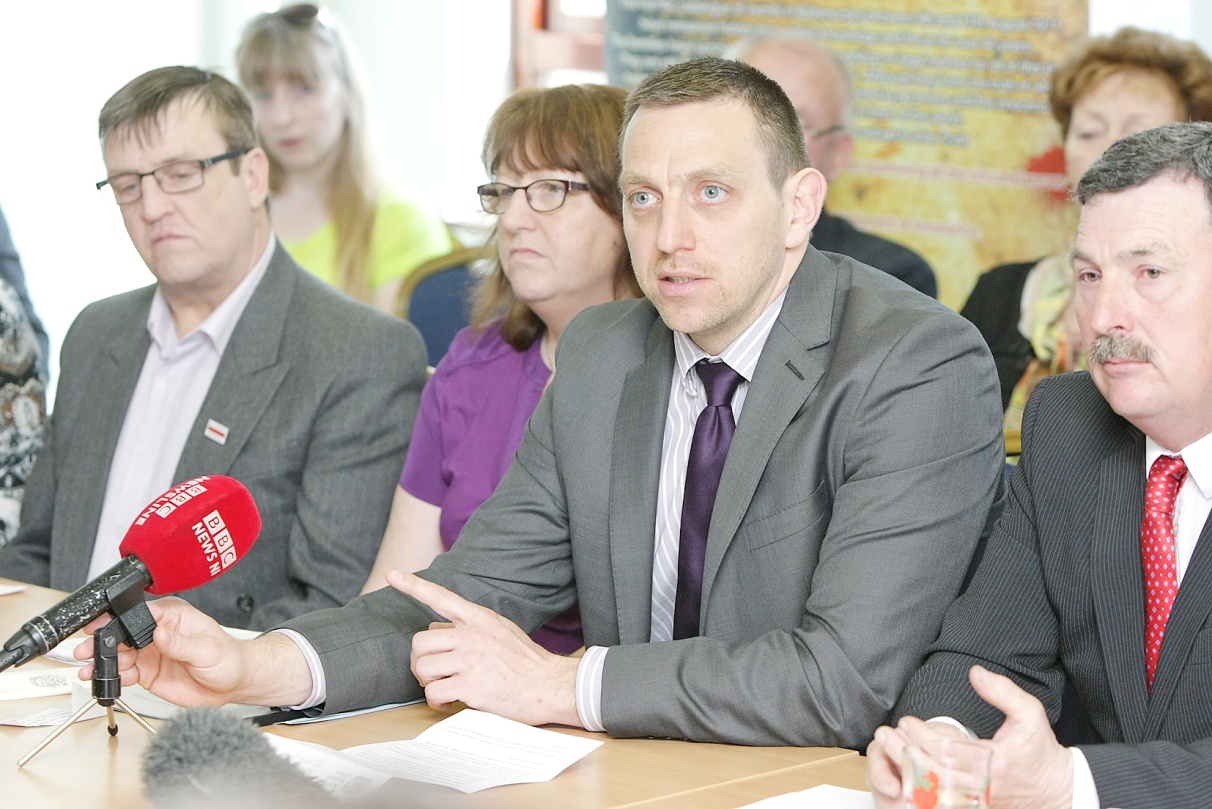 A late disclosure by the Ministry of Defence to an inquest into the Ballymurphy massacre has prompted anger from the families of those killed, the Belfast Telegraph reports.
Pádraig Ó Muirigh, solicitor for the families, said that the last minute discovery of a database with details of the soldiers serving at the time of the shootings, which occurred over two days in 1971, was "a disgraceful attempt by the MoD to derail the process".
The families are angry at what they believe is a "dirty deed" to delay the inquest, due to start next week.
In August 1971, 10 people were killed over three days when the army moved into Ballymurphy in West Belfast with the intention of arresting IRA suspects.
Mr O Muirigh said: "The coroner is duty-bound to interrogate this new database the MOD have suddenly found and that could take a considerable period of time. At this stage we have no idea how long that will be.
"These families have fought long and hard to get to this stage and were ready to finally have their day in court.
"Clearly this is another attempt by the MoD to delay the inquest. The current hearings started in 2011 and we've had preliminary hearing after preliminary hearing where the MoD gave no indication that this database existed.
"Suddenly we're expected to believe at this late stage that there are several thousand soldiers on a database that they weren't aware of when they were directed to do this a long, long time ago."
He added that the coroner has asked the MoD to explain why it took until August 29 to reveal the information today.
"She further wants to be informed of the name and rank of the person in the MOD, and the name and the rank of their superior officer, who made a decision to withhold this information from the Coroner's Service," he said.
An MoD spokesman said: "Following a request from the coroner, we have provided information which may help with the inquest's proceedings.
"We continue to support the coroner's intention to start the inquest on September 10 and reject the suggestion that we're looking to delay proceedings."