Kildare solicitor Liam Moloney appointed to European COVID-19 litigation group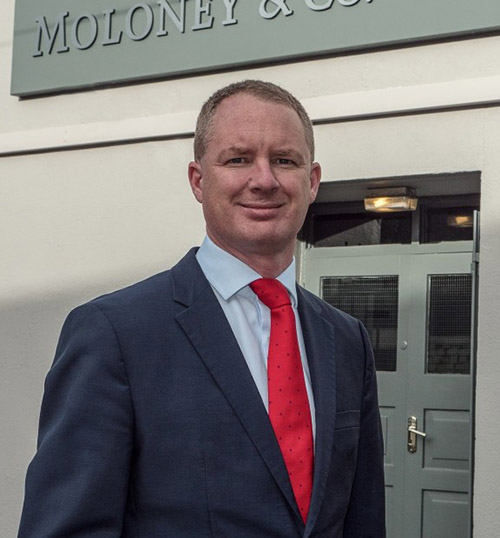 Kildare solicitor Liam Moloney has been appointed as co-chair of the new COVID-19 litigation group within the Pan European Organisation of Personal Injury Lawyers (PEOPIL).
Mr Moloney, managing partner at Moloney & Co Solicitors, joined the organisation's executive board earlier this year.
The new COVID-19 litigation group will co-ordinate legal claims being brought by PEOPIL members for negligently acquired COVID-19 in occupational and healthcare settings and consumer actions.
Writing on Twitter, Mr Moloney said: "We have many challenges ahead and it's important that decisions made by European governments around COVID can be independently scrutinised. Lawyers play a vital role in ensuring this continues to be done."