Kevin O'Keeffe appointed to dyspraxia charity board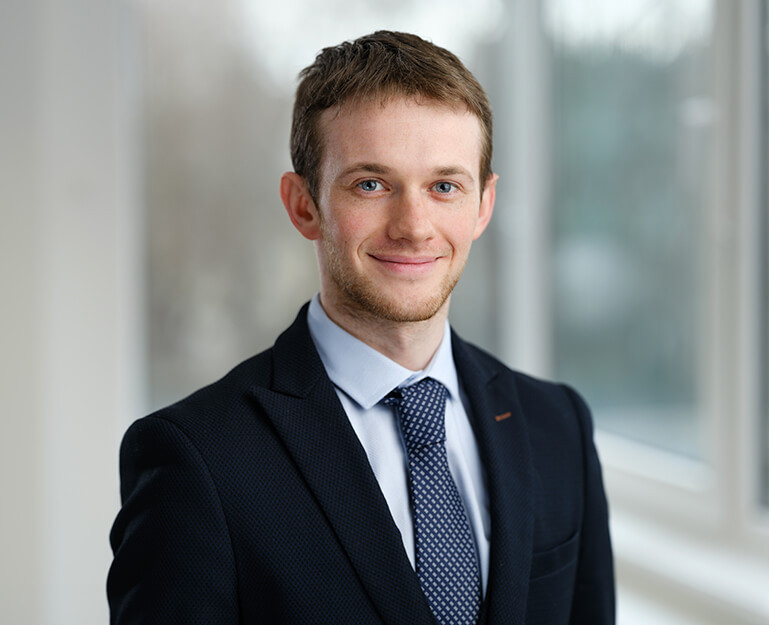 Solicitor Kevin O'Keeffe has been appointed to the board of directors of Dyspraxia/DCD Ireland.
Mr O'Keeffe is a solicitor in the debt recovery and mortgage litigation team at Lavelle Partners LLP, where he works principally on behalf of banking clients.
A graduate of the University of Galway and Leeds Beckett University, he qualified as a solicitor in late 2022.
Developmental co-ordination disorder (DCD), commonly known as dyspraxia, is a complex neurological condition affecting fine and/or gross motor skills, motor planning and co-ordination in children and adults.
Dyspraxia/DCD Ireland provides a range of vital supports and services to people and their families affected by the condition.