Kearney Law Group expands with addition of two claims specialists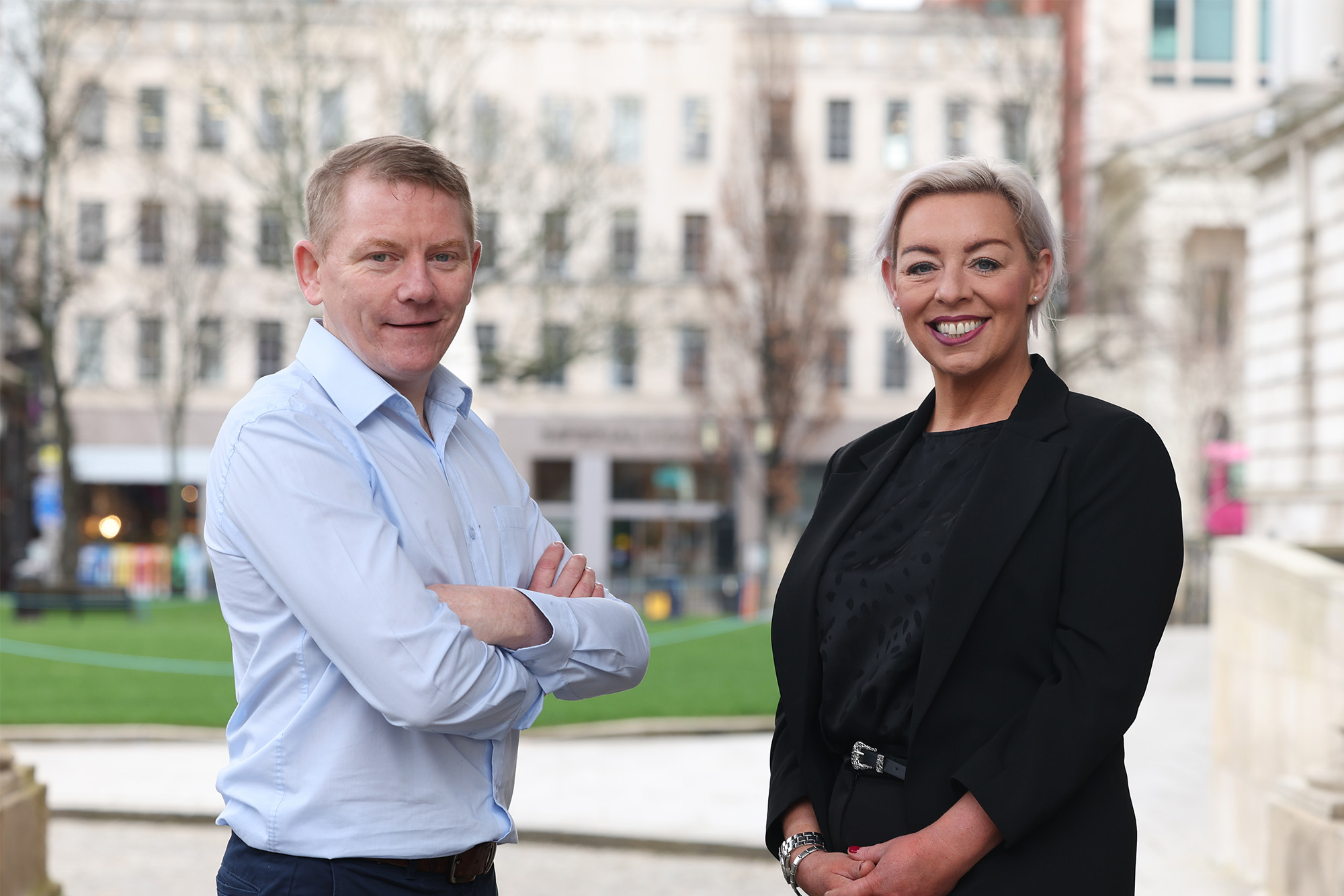 Personal injury specialist firm Kearney Law Group has announced the appointment of two new claim specialists to its team in Belfast.
Lee Donaghy has been appointed to the newly-created role of claims and business development manager and Ryan Abram has been named senior claims consultant.
Keaney Law Group, established in 2019 by solicitor advocate and former barrister Paul Kearney, has since expanded from its Derry base to open offices in Belfast, Dublin, Cork, Donegal and Galway.
Ms Donaghy and Mr Abram are insurance and claims specialists and will be responsible for overseeing claims within Northern Ireland and providing expert advice to clients and guidance through the claims process.
Commenting on the appointments, Mr Kearney said: "I am delighted to have such experienced and skilled insurance professionals joining the group. Lee and Ryan have outstanding reputations within the industry and their expertise will be invaluable as our business continues to expand.
"Their insight and knowledge will provide vital support for our clients, helping to ease them through what can be a daunting process."
Ms Donaghy has over 24 years' experience in the insurance and legal industry. She has previously worked at an international loss adjusting company, a major insurance business and a large commercial legal firm.
Mr Abram has working in the insurance industry for 25 years with senior roles at Allianz Insurance and Aviva.