Kate Spencer joins aviation lessor LCI as legal counsel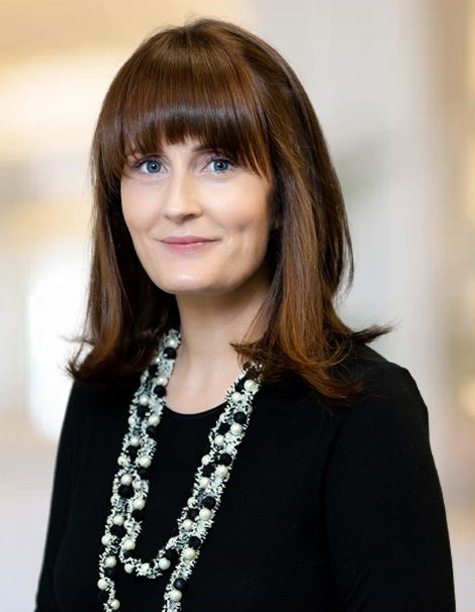 Aviation lessor LCI has appointed Kate Spencer as legal counsel in its Dublin headquarters.
Ms Spencer is a qualified solicitor and holds an LLB from Trinity College Dublin and an LLM from the University of Cambridge.
She will be responsible for negotiating, structuring and project managing a wide range of aviation financing, leasing and investment transactions.
Commenting on the appointment, Terri Foley, general counsel at LCI, said: "Kate will be a major asset to our growing legal team at LCI.
"Her wide ranging skillset and wealth of relevant experience will strengthen our proven leasing platform, and help ensure that LCI continues to execute legal matters effectively and efficiently."