NI: Justin D'Agostino appointed CEO of Herbert Smith Freehills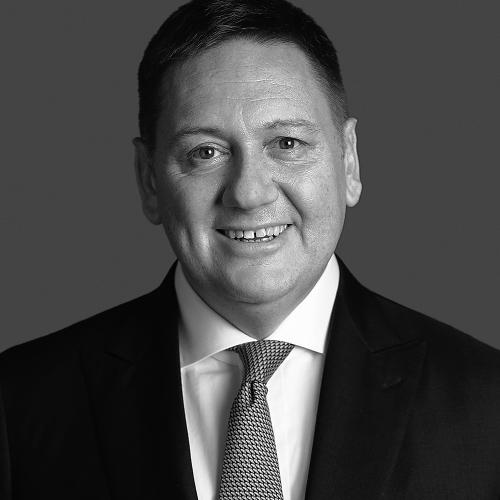 Scottish lawyer Justin D'Agostino has been appointed as Herbert Smith Freehills' new chief executive officer.
The appointment by the firm's council, approved by partnership vote, will take effect from 1 May 2020 for a term of four years. Mr D'Agostino will succeed Mark Rigotti, who has served two terms as CEO.
Mr D'Agostino, originally from Edinburgh, has been a successful leader within the firm, both in leading the global disputes practice and as managing partner of Asia.
He will retain his home base in Asia during his tenure, spending significant time in each of the firm's regions.
Chair and senior partner James Palmer said: "I am delighted to be announcing the appointment of such a popular and strong leader as our next CEO, to take the firm forward and build on the progress of the past few years.
"Justin combines great ambition for the firm with an ability to inspire, as well as successful leadership experience across our regions and markets."
Mr D'Agostino added: "I am delighted to have been appointed CEO of this great law firm. Herbert Smith Freehills has nurtured me throughout my 21 years at the firm and it is an honour and privilege to lead the business.
"There are many opportunities and challenges facing us as we move into a new decade. I have no doubt, however, that our people will continue to innovate and flourish. I relish the chance to work with them, and with our clients, to take our firm forward to even greater success."