JUSTICE to intervene in UK Supreme Court case over abortion safe access zones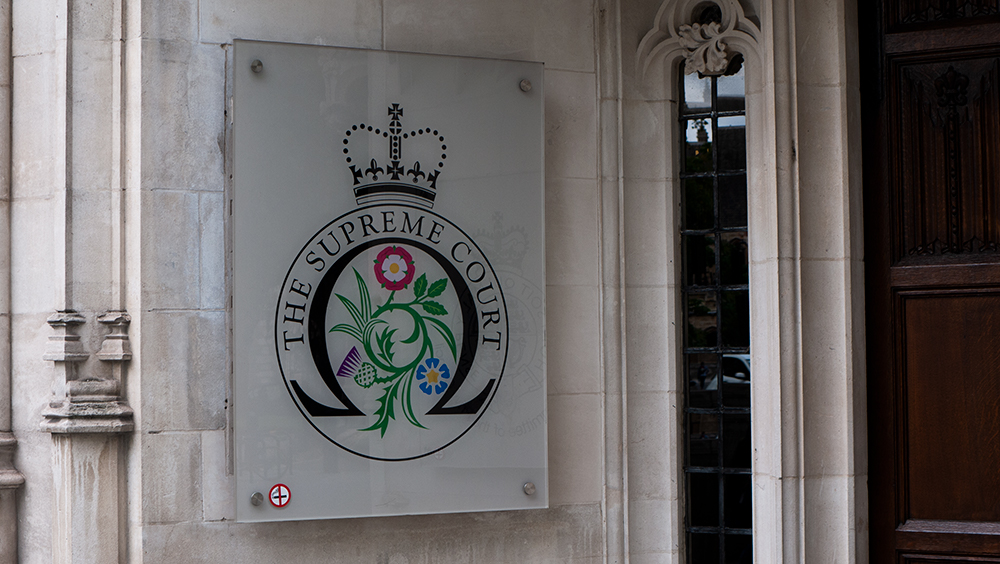 Human rights organisation JUSTICE has been granted permission to intervene in a UK Supreme Court case concerning the introduction of safe access zones around abortion clinics in Northern Ireland.
The Abortion Services (Safe Access Zones) Bill, which was approved by MLAs in March, has been referred to the court by the Attorney General for Northern Ireland to consider whether it is compatible with the European Convention on Human Rights.
The bill makes it an offence for a person to act in a designated safe access zone "with the intent" of, or "reckless as to whether" their act has the effect of "influencing", "directly or indirectly" a person attending a designated abortion clinic, their accompaniers, or people working at the premises.
The court has been asked to consider whether this constitutes a proportionate interference with rights to freedom of conscience, expression, and assembly in Northern Ireland, as protected under Articles 9, 10 and 11 of the ECHR, because the clause does not include a "reasonable excuse" defence.
JUSTICE's intervention argues that the lack of an express "reasonable excuse" defence does not make the bill incompatible with the ECHR.
The organisation argues that numerous criminal provisions applicable in Northern Ireland and in the rest of the UK are capable of engaging Articles 9, 10, and 11, and do not include an equivalent provision.
"Our position is that that criminal courts must always consider whether a conviction would be proportionate restriction when Articles 9, 10, or 11 ECHR apply, regardless of whether the offence has a 'reasonable excuse' defence," it says.
It says its intervention "concerns a narrow matter of statutory construction" relating to the consideration of Articles 9, 10, and 11 ECHR in the context of a criminal trial, capable of impacting a broad range of criminal offences engaging those rights, and "does not concern wider issues regarding abortion services in Northern Ireland, or safe zones more generally".
However, it also says JUSTICE "unequivocally supports reproductive rights and the ability to access abortion healthcare services privately, safely and with dignity", which "is in accordance with Article 8 ECHR, and is especially important at a time where such rights are subject to threat".
Fiona Rutherford, chief executive of JUSTICE, said: "The European Convention on Human Rights is central to our devolution settlement, protecting the UK's constitutional integrity. At its heart, this intervention is about safeguarding our fundamental freedoms across the UK, from Belfast to London, from Edinburgh to Cardiff, something which the new 'Bill of Rights' would severely undermine."