Just 14 legal aid eligibility waivers issued under NI domestic abuse law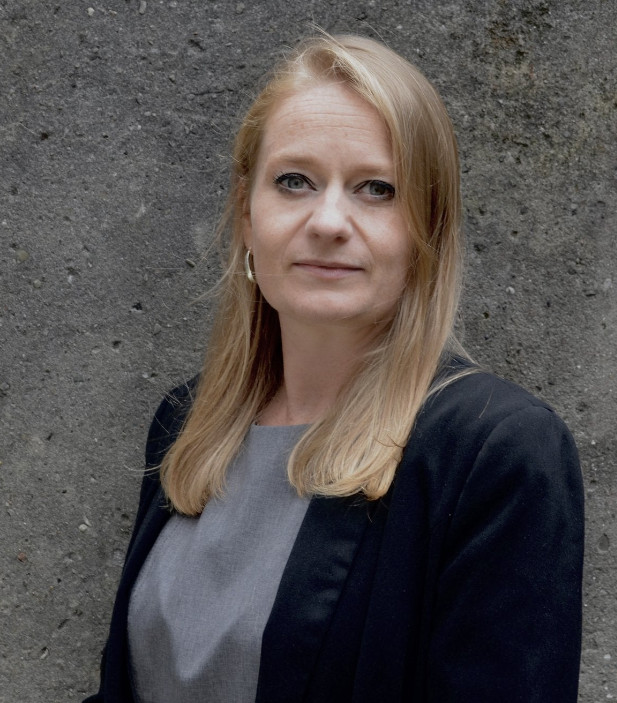 Just 14 applications for a legal aid eligibility waiver on the grounds of domestic abuse have been issued since they became available in Northern Ireland over a year ago, new figures show.
The Domestic Abuse and Civil Proceedings Act (Northern Ireland) 2021, which came into force in February 2022, confers a discretionary power on the Legal Services Agency to waive the financial eligibility test in private family law cases in circumstances where the applicant has been the victim of a domestic abuse offence.
The provision was introduced as an amendment by Rachel Woods, then Green MLA for North Down, in the face of opposition from justice minister Naomi Long.
Figures released to Ms Woods, now a councillor in Ards and North Down Borough Council, show that 67 applications from the waiver have been received since the law came into force, while 14 issued fully.
In 20 applications, the applicants were ineligible as they were not respondents, and others were eligible for other assistance options.
Commenting on the figures, Ms Woods said: "The measures that came into force last year will save lives, and I kept victims and survivors at the forefront of my work on the Domestic Abuse Bill, which is why I brought forward crucial amendments to strengthen it involving access to legal aid, and to try and stop the courts in some way from being used as platforms for further abuse and to assist victims in some way financially. I welcome the fact that it is now being used.
"The provision I introduced means that victims and survivors of abuse will be eligible for legal aid in family law cases, and deliver extra support in a way that will prevent the courts being misused to perpetuate abuse."
She added: "I am also encouraged that [the Legal Services Agency] are issuing information to practitioners reminding them of the availability of the waiver, and directing people to guidance.
"Laws are not a silver bullet, and we still have so much to do to tackle domestic abuse in our society. I would urge all victims and survivors of domestic abuse to reach out and seek help and support."