NI: Domestic abuse victims to gain greater access to legal aid in family law cases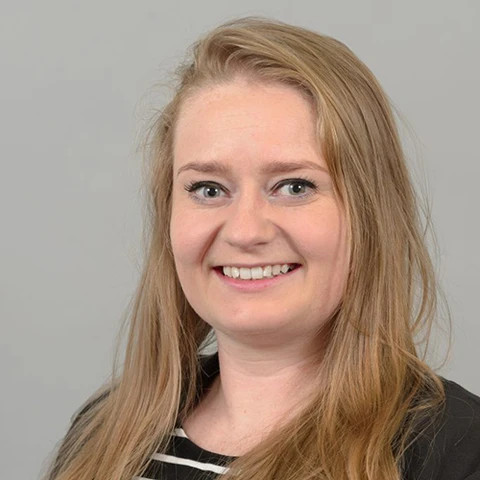 Proposals to provide victims of domestic abuse with greater access to legal aid in family law cases have been approved by the Northern Ireland Assembly.
MLAs debating the Domestic Abuse and Family Proceedings Bill agreed to back an amendment brought by Rachel Woods, Green MLA for North Down, in the face of opposition from Justice Minister Naomi Long.
The amendment confers a discretionary power on the Legal Services Agency to waive the financial eligibility test in private family law cases in circumstances where the applicant has been the victim of a domestic abuse offence.
The agency already has the power to disapply financial eligibility rules for victims of domestic abuse in the case of non-molestation orders, but Ms Woods said there is "no such help or support when it comes to child orders".
She told MLAs: "This amendment would grant victims the right to access legal aid and take away some of the burden of what they are going through. I recognise that the amendment does not, and cannot, address the entire issue, but it will go some way to help victims and survivors."
Mrs Long opposed the amendment on the basis that a waiver would still require victims to make an upfront contribution, could have an unpredictable impact on the legal aid scheme and family law courts, and would be better dealt with through secondary legislation.
The amendment was eventually passed with 44 votes in favour, seven against and 25 abstentions.